Valentine's day is the second most popular day to pop the question with the first being Christmas day!
So, if you're thinking of proposing this February 14th, you'll have to get extra creative if you want to make your proposal extra special. We've rounded up a some of our favourite ideas for some romantic inspiration.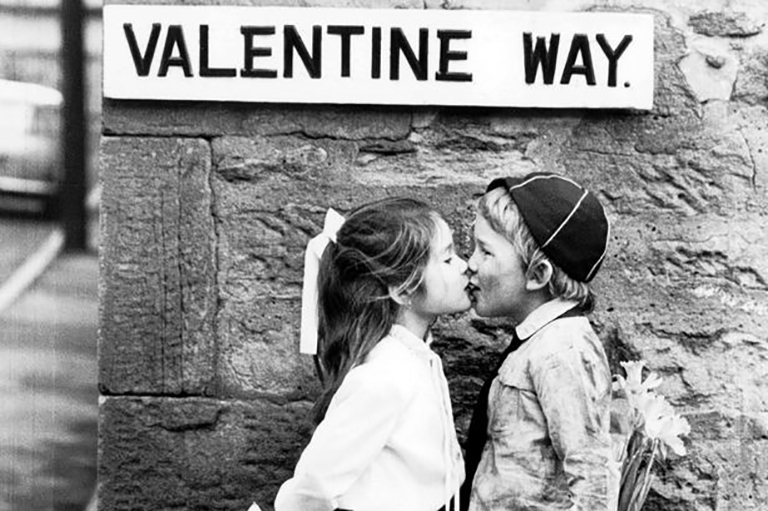 No. 1 A Valentine's Day Scavenger Hunt
Your partner will be expecting some kind of romantic gesture on Valentine's Day which is why a sending your significant other on a fun and flirty pursuit around your local town can be the perfect way to surprise them with a proposal.
Mix it up with small love notes paired with clues to the next destination. Work with the barista at your local coffee shop to leave a sweet treat for them and ask a close friend to surprise him or her with a glass of bubbly at a favourite wine bar or pub.
As the final destination, book a stay at a hotel and surprise them with a rose petal covered room where you can pop the big question!
default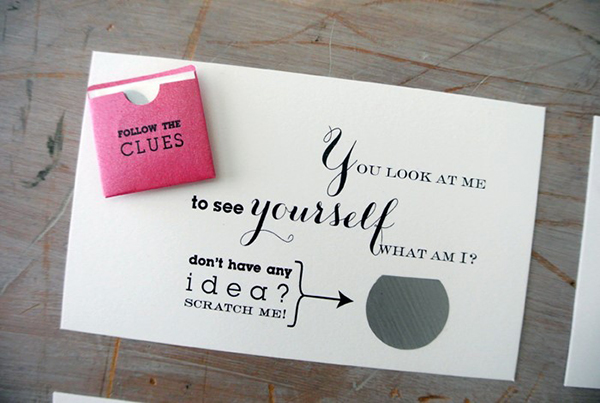 No. 2 Surprise Massage
Build up anticipation by spending the night at a hotel and treat them to a delicious champagne brunch. When afternoon arrives surprise them with a massage at the spa. Everyone loves a good pamper session so this is the perfect way to Indulge your sweetheart's senses. Just as the treatment comes to an end, switch places with the masseuse and start massaging your way to their left hand. Pop the ring on their finger and wait till they catch on…get down on one knee and make your grand gesture.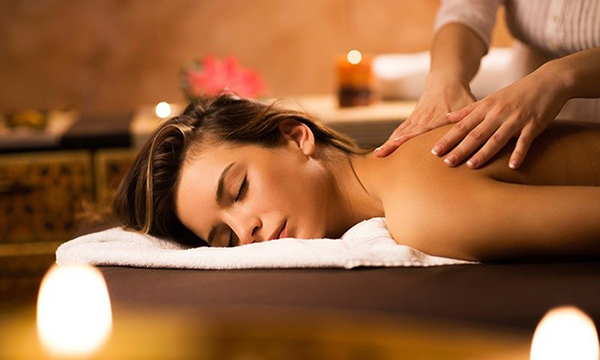 No. 3 A Hike to Remember
Perfect for the one who would rather spend a day wandering through the wilderness than high street shopping. Plan an afternoon walking a scenic trail with an adventurous hike to a high peak with breath-taking views.
Enjoying a day-long activity together with just the two of you will remind your other half just how much you enjoy spending time with one another. When you reach your destination, spend a few minutes taking in the views and when they least expect it begin by expressing how much you love and value your sweetheart. End with the big question! Make sure you capture the moment by asking a friend or professional to be on standby at a specific time to snap the perfect shot when you get down on one knee!
No. 4 Afternoon Tea
Heart shaped sandwiches, miniature tarts, cakes and delicious sweet treats…what's not to love! If your other half is big on tradition and adores a long lazy lunch, an afternoon tea proposal may be just the ticket to a romantic proposal!
You have a few options to choose from when it comes to presenting the ring. Try hiding it in the middle of the last layer of the tea tower nestled between some pastries for a pleasant surprise. If you're adding some bubbles to the occasion, you can leave the ring at the bottom of his or her champagne flute and wait until they captures a glimpse of the sparkling surprise! One last option is to engrave 'marry me?' at the bottom of their teacup for them to discover when they take their last sip. This can double as a sweet memento of the day.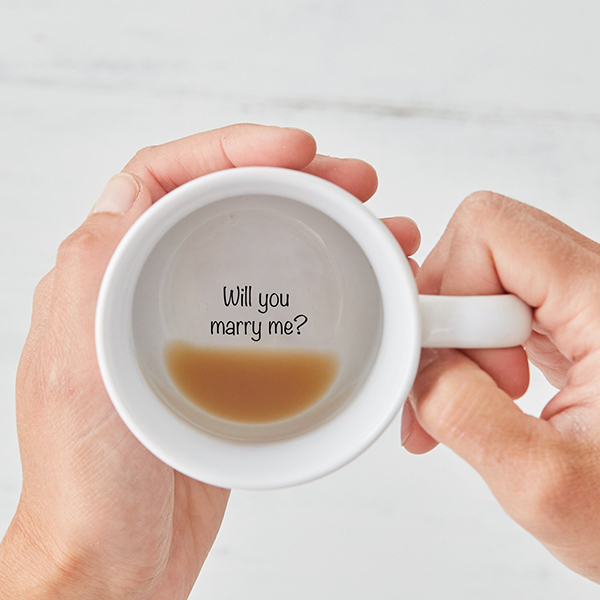 No. 5 Say it in Song
It may take some preparation, but if you can hold a note or play an instrument then this is by far the most personal and intimate way to propose. Write a song for her expressing just how much he or she means to you and end the harmony with a marriage proposal.
As for where to sing your heart out, we suggest whisking your lover off to a countryside town for a weekend. Wine, dine and shower them with roses then take a trip down to a local pub with a plan to put on a show. Check with the bar manager beforehand so that all the bartenders and patrons are aware of the upcoming proposal!
If singing isn't your strong suit, another option is to hire a street busker and ask him to play your song as you walk through the local town. As you both stop to listen you'll have the chance to make your move!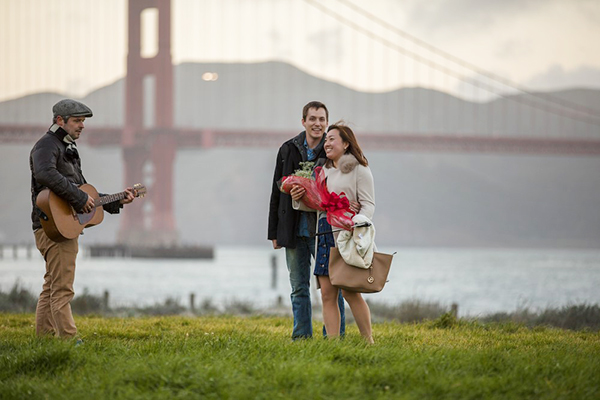 We hope you enjoyed our roundup! Get in touch with our team here at Seckford Hall, we'll be happy to help you arrange the above proposal ideas! From the afternoon tea to utilizing our stunning grounds, our venue offers the perfect setting to pop the question.
Call us on 01394 385678 or email [email protected]