Family holidays are the perfect opportunity to visit exotic new countries around the world, spend quality time together as a family, and have lots of fun new experiences. However, travelling with children can be challenging and organising the perfect stress-free holiday takes careful planning. Accommodation is an extremely important factor to consider with family holidays  – there is nothing worse than booking a hotel, only to arrive and realise it has no child-friendly food options or is located miles away for any entertainment. Fortunately, many hotels and resorts are designed with families in mind. A particularly delightful Seckford Hall springs to mind…! To help you plan the perfect holiday, here are our top tips for choosing a family-friendly hotel.
Plenty of outdoor space
When travelling as a family, it's important to choose a family-friendly hotel with plenty of outdoor space for children to play and have fun outside. If you're visiting a country with a warm climate, then always try to pick a hotel with an outdoor pool where you can relax and spend time during the day. Look for pools with child-friendly extras to help keep the kids entertained. Many hotels also feature other fun outdoor entertainment such as play areas and outdoor games courts. If you're visiting somewhere with a cooler climate, then look for a hotel with an indoor or heated pool.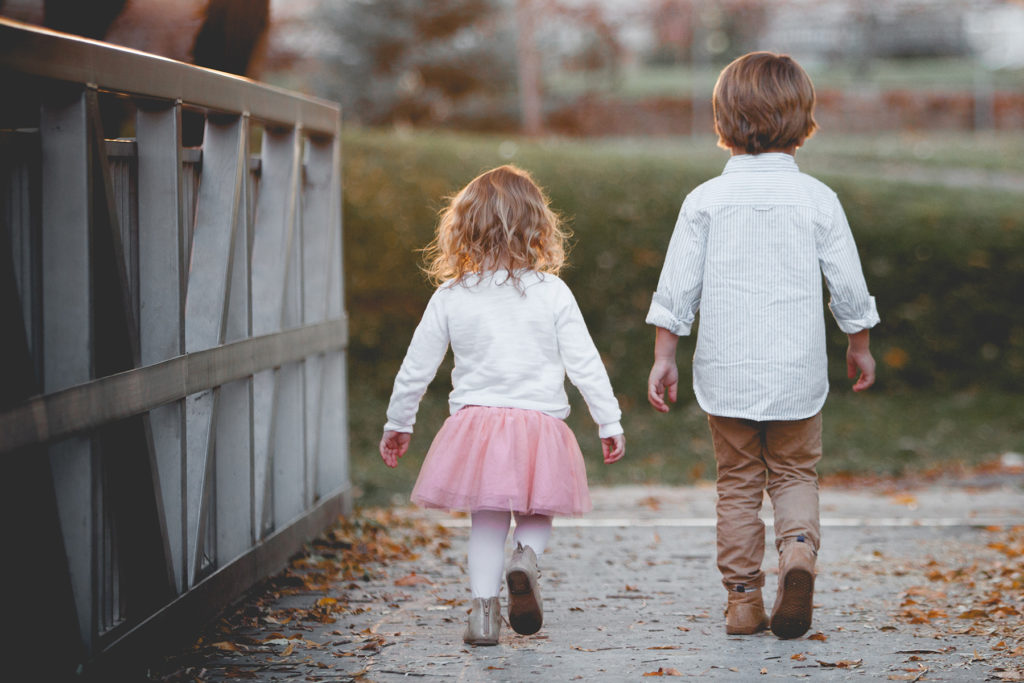 Food for the family
Food and drink is an important part of any holiday. For that reason, it's important to carefully check the food and restaurant options before you book any accommodation, especially if you have fussy eaters or allergies to accommodate. Buffet breakfasts are extremely popular with families as there is usually a large selection to choose from, meaning everyone can find something they like. Having a large breakfast will also give the whole family energy for a fun action-packed day out. Try to look for hotels that provide complimentary breakfast or offer breakfast as an add-on for a reasonable price. For other meals, start by checking what food options are available at your accommodation. Many large hotels and resorts offer several on-site restaurants serving a variety of different food choices. Make sure that you also check what restaurants are nearby, as you may not want to be limited to eating at the hotel every night. Another option is to choose accommodation with kitchen facilities like self-catering apartments. This will give you the freedom and flexibility to prepare your own healthy meals on holiday and also save money on your budget.
Pampering for the parents
When searching for a family hotel, it's easy to spend all your time looking for kid-friendly facilities and activities and forget to look for things you'll enjoy. Choosing a hotel with a spa is a fantastic way for parents to enjoy some much needed relaxation and peace and quiet on holiday – we cannot stress how important those relaxing moments are! Having spa facilities available onsite means you can easily go and get a massage or other beauty treatments while your family relax around the pool. Some spas even offer specialist treatments designed for children, meaning you could also indulge in a relaxing spa day as a family. Children can benefit from spa treatments in a number of ways and massage in particular has a number of physical and mental health benefits. This includes – less stress and anxiety, lower heart rate, increased mobility and decreased muscle tension.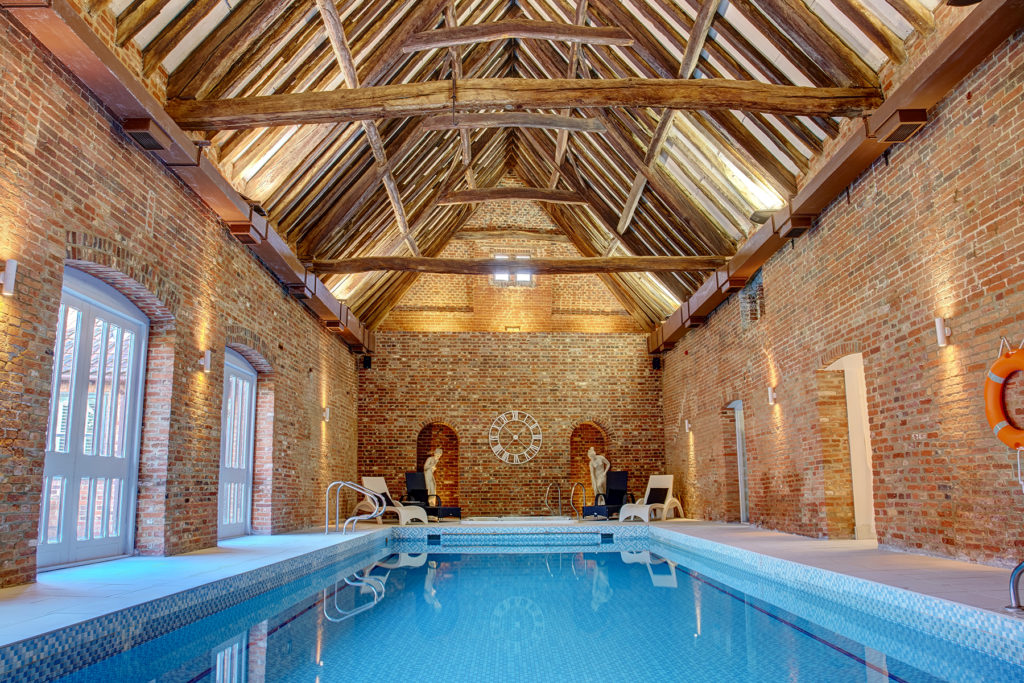 Child friendly walks
Many people like to remain active on holiday and going on walks is a fun family activity where you can get some exercise, enjoy being in nature and explore the local area. Make sure you check whether your accommodation has any child-friendly walks nearby. Depending on the age and fitness levels of your children, look for short circular walks with minimal amounts of incline. Exploring new cities and towns by foot can be fun, but try to plan some routes located within parks or rural areas as well. These walks will be far more interesting and you don't need to worry about vehicles or other potential hazards that may be found in more built-up areas.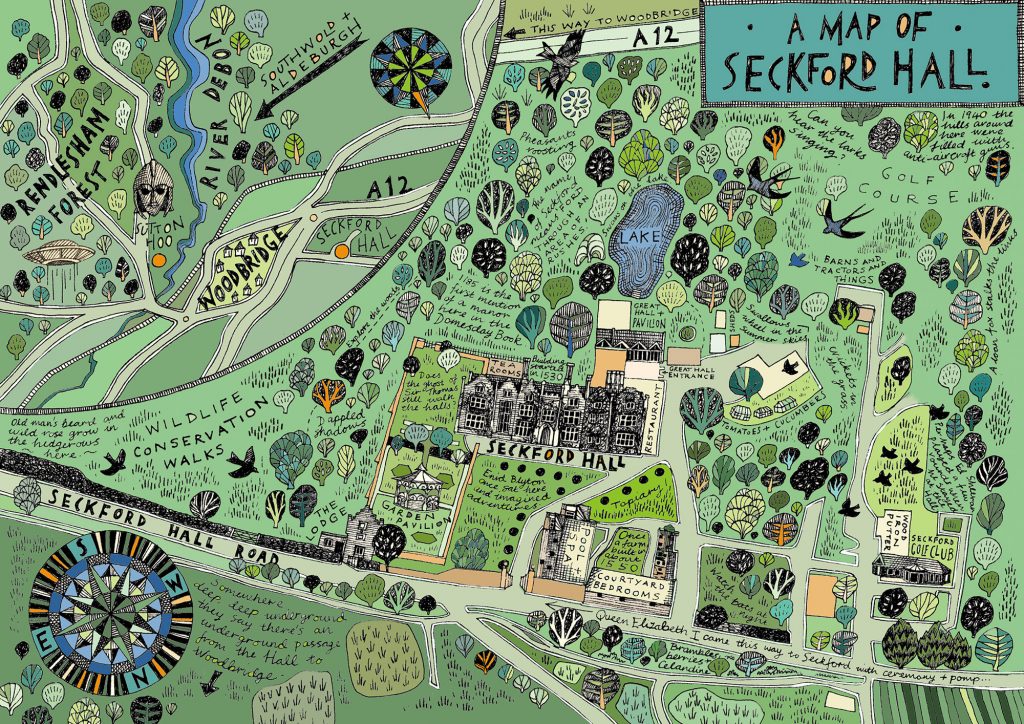 Final thought
Choosing family-friendly accommodation is a key part to planning a fun and stress-free family trip. Fortunately, there are plenty of hotels and resorts that are specially geared towards families and offer fantastic child-friendly facilities to ensure you have the perfect stay. Make sure you check out parent travel blogs, tourism boards and other travel sites to get advice and tips on the best family accommodation in the destination you're planning on visiting.