Suffolk is an East Anglian county known for its stunning natural beauty, award-winning beaches, and quaint medieval towns. It is also in an extremely convenient location with excellent transport links to the capital and many other areas of the UK. This makes Suffolk a great destination for a day trip or weekend away. There is an endless choice of fun and exciting activities to keep you entertained on a trip to Suffolk – from luxurious spas in gorgeous Country Houses to spectacular natural attractions. To help you plan an unforgettable trip, we've put together a list of the top things to do in Suffolk over a weekend.
Enjoy the use of an inviting spa
Everyone needs to take some time out from their busy schedules every now and then to relax, recharge, and focus on their wellbeing. A spa day is a perfect opportunity to unwind and treat yourself to some much needed 'me time.' Fortunately, Suffolk boasts a fantastic selection of luxurious spas that offer calming surroundings and indulgent spa treatments like massages, facials, and manicures. Not only is a spa day an excellent way to relax and boost your mental wellbeing, but it can also be hugely beneficial to your physical health. Many spas now offer a large range of treatments that have been specially designed to treat a huge variety of different health issues including sports injuries, chronic pain, and muscular disorders. For example, a sports massage can effectively treat sports-related injuries and help increase the recovery time by improving blood flow and relieving muscle tension. Make sure you treat yourself to a relaxing spa day on your trip to Suffolk – your mind and body will thank you!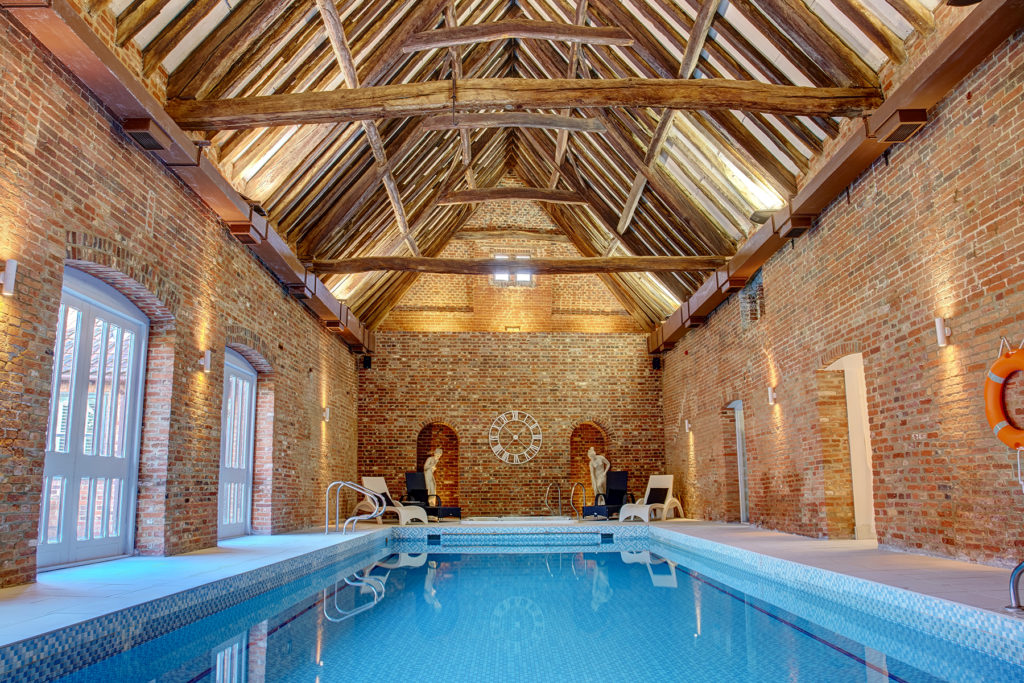 Explore the surrounding countryside
Suffolk is an extremely popular tourist destination due to its spectacular natural beauty. The area boasts over 50 miles of picturesque coastline and has two Areas of Outstanding Natural Beauty. There are also an impressive 60 nature reserves, making it the perfect place for outdoor activities like cycling and sailing. The best way to enjoy the Suffolk countryside is by getting outdoors and completing one of the recommended hiking trails in the area. Some of the most popular walks in Suffolk can be found along the Suffolk Coast Path. Trails in this area allow walkers to enjoy incredible views of the surrounding countryside and explore several picturesque villages such as Wherstead and Orford. You can find information on walking trails by searching on the National Trust website or reading local travel forums. There are trails in the area to suit every fitness level and ability, so you're sure to find something you will enjoy. A little fresh air is good for everyone!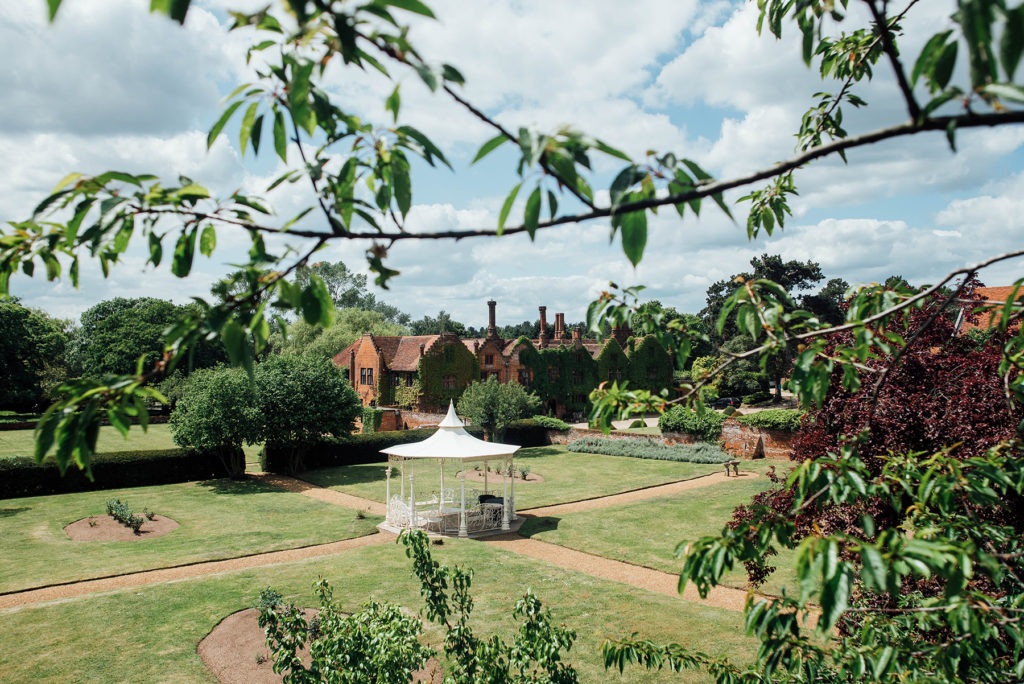 Visit a place of historic interest
Suffolk boasts an impressive number of interesting historical attractions, perfect for the whole family to visit. For instance, you can visit Sutton Hoo, which is the famous ancient burial ground of Anglo Saxon Kings. The centre is run by the National Trust and offers informative guided tours and an exhibition hall featuring a video and a full-size reconstruction of the ship's main burial chamber. It is an excellent day out for history buffs and couples alike! Many venues across Suffolk host a number of exciting events throughout the year, so make sure you check whether anything is planned for the weekend you visit. Other popular places of historical significance in Suffolk include Framlingham Castle, Orford Castle, and Bishop & Miller Auctioneers.
Book an afternoon tea
Afternoon tea is a classic British tradition that dates all the way back to the 19th century, when it was introduced to bridge the gap between the larger meals of lunch and dinner. Traditional afternoon tea considers of a selection of finger sandwiches, cakes, freshly baked scones with jam and clotted cream, and a pot of fresh tea or coffee – the perfect mix! Suffolk is the perfect place to indulge in this delicious British tradition as there is a fantastic selection of quality tea rooms in the area. Many venues offer stunning views of the surrounding countryside, plus you have the option to upgrade to a sparkling afternoon tea with a glass of champagne or prosecco if it's a special occasion. An afternoon tea experience is a perfect way to treat yourself or a loved one while visiting the beautiful area of Suffolk. Our very own Seckford Hall provides excellent service for you and your family.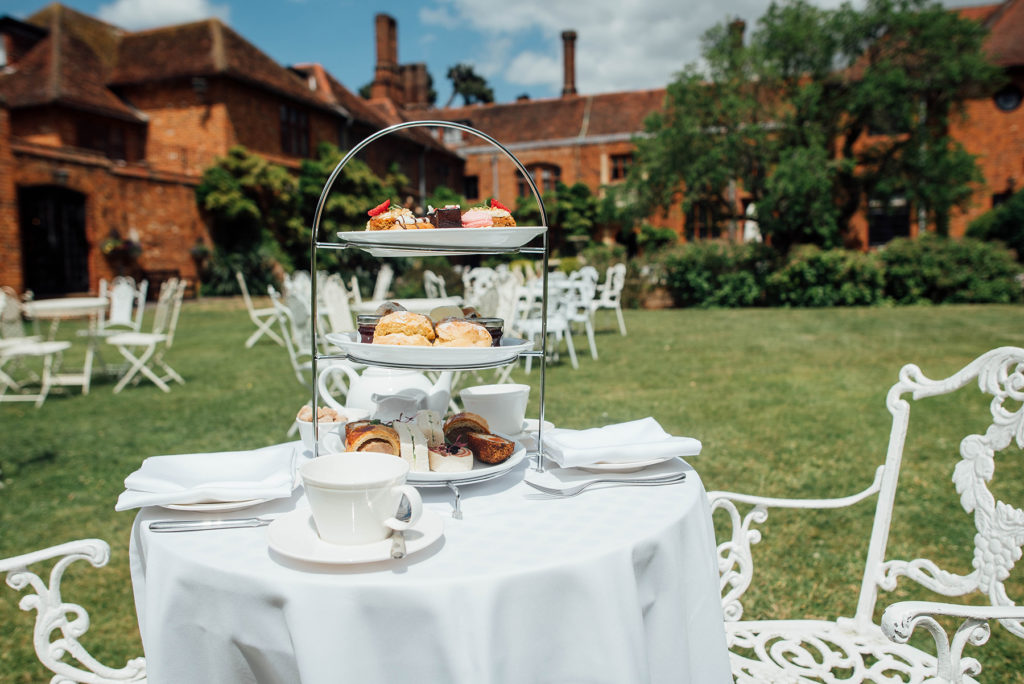 As you can see, there are plenty of fun and interesting activities to keep you entertained on a trip to Suffolk. Use some of the above tips to help you plan the perfect relaxing weekend break to the stunning county of Suffolk.