Christmas is a magical time of year where you get to spend quality time with family and friends, enjoy festive celebrations, and indulge in plenty of Christmas treats. However, all of the planning that comes with Christmas can be stressful, especially if you're responsible for hosting the celebrations – believe us, we know! Visiting a spa can be the perfect way to unwind at the end of the busy festive period and treat yourself to well-deserved pampering. With this in mind, here are the top reasons why a visit to the spa should be at the top of your Christmas list.
You can relax after all of the stress
Between the planning, cooking, socialising, and gift buying – Christmas can prove stressful! A luxury spa day can be the perfect way to relax once the festive celebrations are over. This will allow you to enter the New Year feeling recharged and refreshed. The last thing you want is to go into January feeling tired and drained! Too much stress can have a detrimental impact on your health, so it's important to take the time to relax and deal with any stress in a calm, soothing environment – the spa is the perfect place to do just that!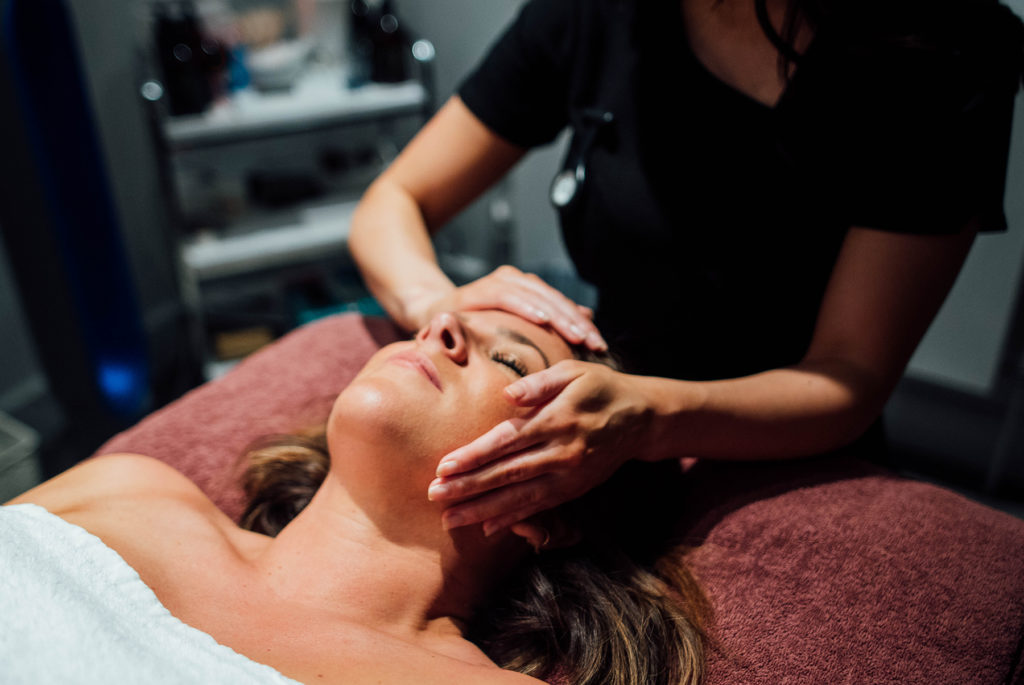 Time to treat yourself to a pampering
As Christmas approaches, many people struggle to think of gift ideas for themselves, especially if they already have everything they need. An experience gift like a spa day is a thoughtful gift that will allow you to unwind, enjoy yourself, and make lots of happy memories. This is a far better option than receiving multiple gifts that you don't actually need or want. Most spa's offer an extensive range of relaxing treatments such as massages, facials, and manicures. You can use a spa voucher to treat yourself to some much-needed pampering and enjoy some of your favourite spa treatments. Treating yourself to some beauty treatments can also be a fantastic way to boost your self-confidence and improve your self-image. You should leave the spa looking and feeling healthy, happy, and fabulous!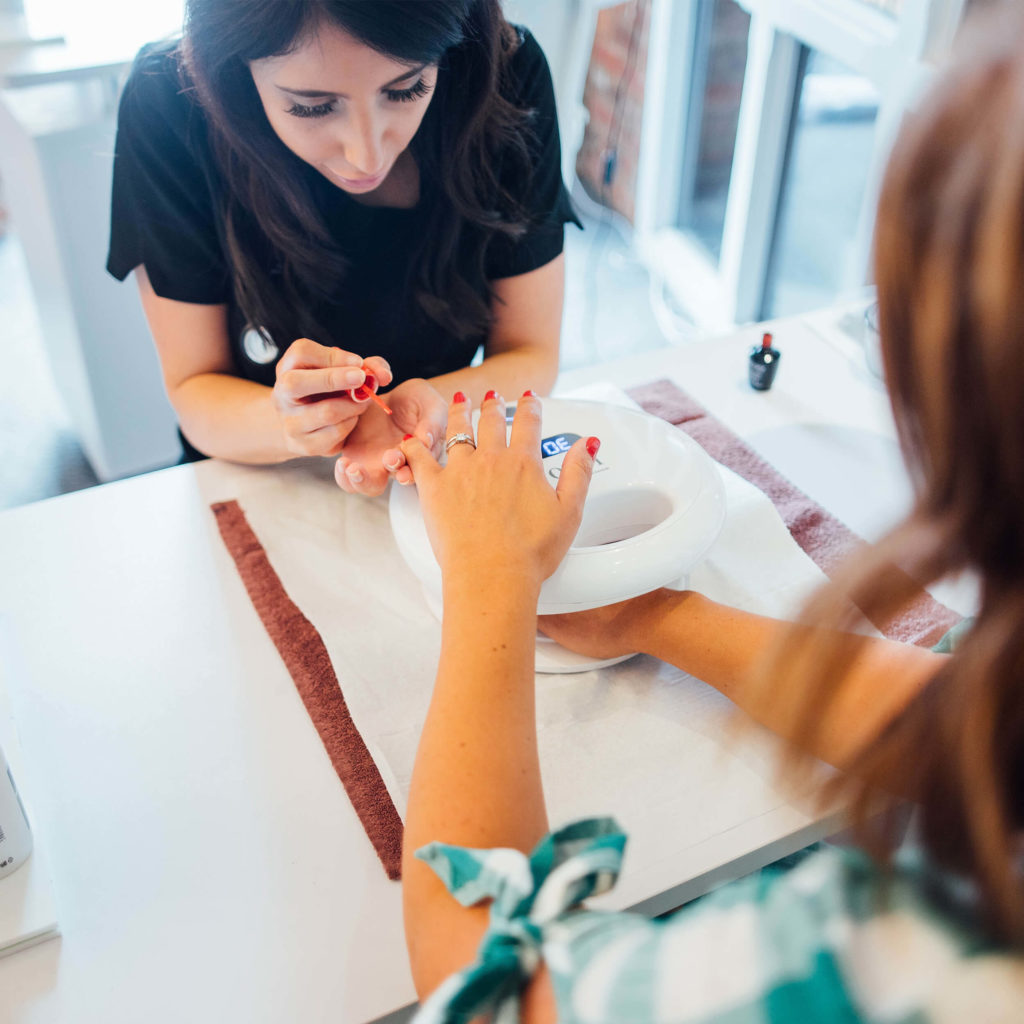 It's great for your mental health
Along with pampering and relaxation, spa treatments offer several great benefits to your mental health. Going to the spa allows you to switch off from the pressures of the modern world and enjoy some peace and quiet. Focusing solely on relaxation will allow you to deal with any stress in a calm environment – you can put the phone down and sit back! Taking the time to relax is extremely important, as too much stress can lead to serious mental health issues including anxiety and depression. Going to the spa gives you a much-needed break from your daily tasks and allows you to enjoy some 'me time.' Spa treatments can have a hugely positive effect on your health and are now used to help treat many mental health issues. According to a recent article by inc.com – "Massage has evolved into an additional treatment option for mental health conditions by reducing cortisol and adrenaline, as well as increasing serotonin and dopamine to reduce anxiety depression." Overall, massage therapy can be a useful tool for treating a wide range of mental health issues and can be effectively used to energise and boost mood.
It can boost your physical health
Along with the mental health benefits mentioned above, a trip to the spa can also be an effective way to treat a variety of physical health problems. For instance, massage therapy can relieve the symptoms of common health issues such as back pain, sports injuries, and chronic pain disorders such as Fibromyalgia. This is achieved by improving blood circulation to the area, lowering blood pressure, and easing muscular tension. Research also shows that massage can be an effective way to relieve tension headaches and migraines. In one study, headache pain intensity was reduced by a massive 71% following a course of massage therapy. If you suffer from an ongoing ache, pain, or health condition, then it's always worth exploring whether massage therapy could help ease your symptoms and improve your health and wellbeing.
Final thoughts
Christmas is a wonderful time that many people look forward to. However, the festive period can also cause a great amount of stress. A trip to the spa is the perfect way to relax and unwind after Christmas and treat yourself to some well-deserved pampering. That way, you can enter the New Year feeling refreshed, relaxed, and rejuvenated. Treat yourself to some pampering this festive period by making sure that a spa trip or voucher is at the top of your Christmas list!