Afternoon tea is a classic British tradition that dates back to the early 19th century. Traditionally served around 4 pm, afternoon tea typically consists of a selection of finger sandwiches, a variety of cakes, and freshly baked scones with jam and clotted cream. This is all served alongside a generous pot of English tea. Over the years, the classic afternoon tea has been adapted to suit different tastes and occasions. During the Christmas period, many venues offer afternoon tea featuring festive treats like mulled wine, Christmas pudding, and yule log. While this delicious treat should not be indulged in every day, it's a great way to get your family and friends together and celebrate a special occasion. With this in mind, here are some useful tips on hosting a festive afternoon tea:
Decide on a venue
The first step to planning your festive afternoon tea is to decide which venue you want to hire for the event. Whilst of hosting the event at home may save money, you will have to do all of the cooking and preparations yourself, plus the cleaning after! Whereas, a venue will take care of this for you, so the only thing you need to worry about is turning up. This means you can sit back and enjoy some quality time with your family and friends while being served a decadent festive afternoon tea. If you decide to hire a venue for the event, then be sure to choose somewhere that is conveniently located for all your guests to get to. You should also check that the venue has facilities like parking and good public transport links.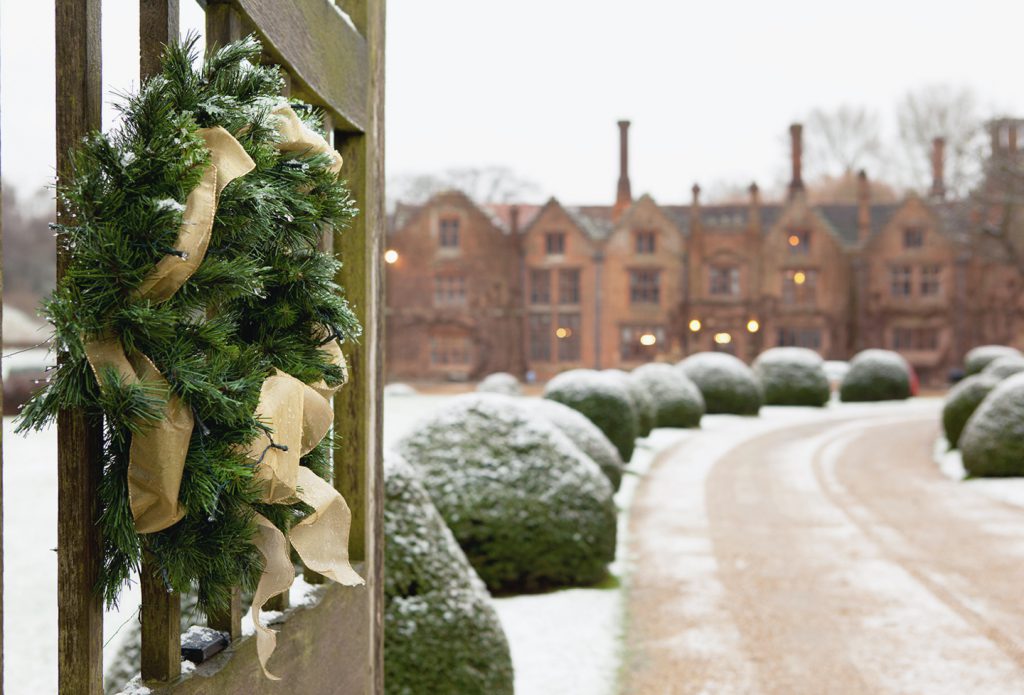 Bring the decorations
No festive afternoon tea would be complete without lots of bright, cheerful decorations. If you're booking a venue, then chances are they will already provide some decorations and festive accessories like Christmas crackers and festive hats. However, it doesn't hurt to bring along a few extras decorations to make the afternoon tea even more magical. If you're hosting your afternoon tea at home, then make an effort to create a joyous atmosphere with the help of decorations like tinsel, baubles, fairy lights, sprigs of holly, and a Christmas tree. You can find plenty of inspiration on how to turn your home into a winter wonderland by searching on sites like Pinterest or Instagram.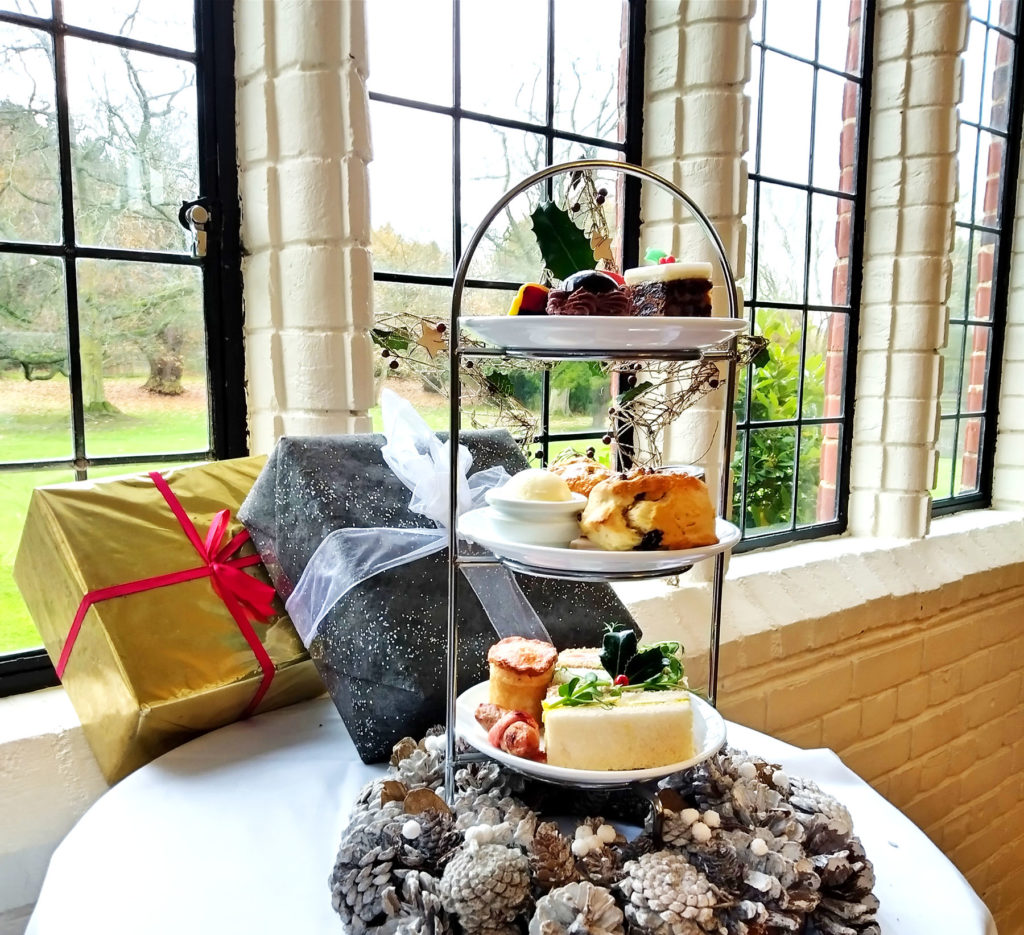 Host for all ages
When planning an event like an afternoon tea, it's important to consider your guests and plan for all ages. Your older guests may appreciate festive touches like mulled wine and Christmas cocktails, but make sure you don't forget to get some alternatives for any younger guests. For instance, warm apple and cranberry juice can make a fantastic alternative to mulled alcoholic drinks. If you have lots of young guests attending, then you could consider arranging a visit from Santa to truly get everyone into the festive spirit. You could also plan some exciting festive games like Christmas charades or Christmas carol Pictionary. That way, all of your guests can get involved in fun activities and will be kept entertained during the day.
Bring the festivities
The most important part of planning a festive afternoon tea is to create a magical, Christmassy atmosphere. This can easily be achieved with the help of decorations and festive treats such as mince pies, Christmas cake, and candy canes. Make your afternoon tea even more festive by arranging a secret Santa event and asking your friends and family to bring their gift to the afternoon tea. That way, you can all exchange gifts after enjoying a delicious afternoon tea and festive games. If you're hosting your afternoon at home, then be sure to download some classic Christmas songs onto a playlist so you can play them in the background. Nothing says 'festive' like Jingle Bell Rock and Merry Christmas!
Start planning the perfect festive afternoon tea!
Festive afternoon tea is a perfect excuse to get your family and friends together, indulge in some delicious treats, and get into the Christmas spirit. Many beautiful venues offer spectacular Christmas themed afternoon teas over the festive period. Or, you have the opportunity to save money by hosting an afternoon tea for your family and friends at home. Whatever you decide, use the above guide to help you create the perfect festive afternoon tea that will give your guests a magical day to remember!