Mother's Day is a celebration dedicated to all the mums, step-mums, and mother figures around the world. It is the perfect time to treat the special lady in your life and show your appreciation for everything she's done for you over the years. To help you plan the perfect day, here are ten of the best Mother's Day ideas to consider:
1. Enjoy an afternoon tea
Afternoon tea is an indulgent British tradition that offers the perfect activity for Mother's Day. It will allow you to relax, spend quality time together, and enjoy some delicious tea room classics like finger sandwiches, cakes, and freshly baked scones with clotted cream and jam. Many afternoon tea venues offer spectacular natural scenery and the option to add luxury extras like a glass of prosecco or champagne. Afternoon tea is an extremely popular activity on Mother's Day, so make sure you book early!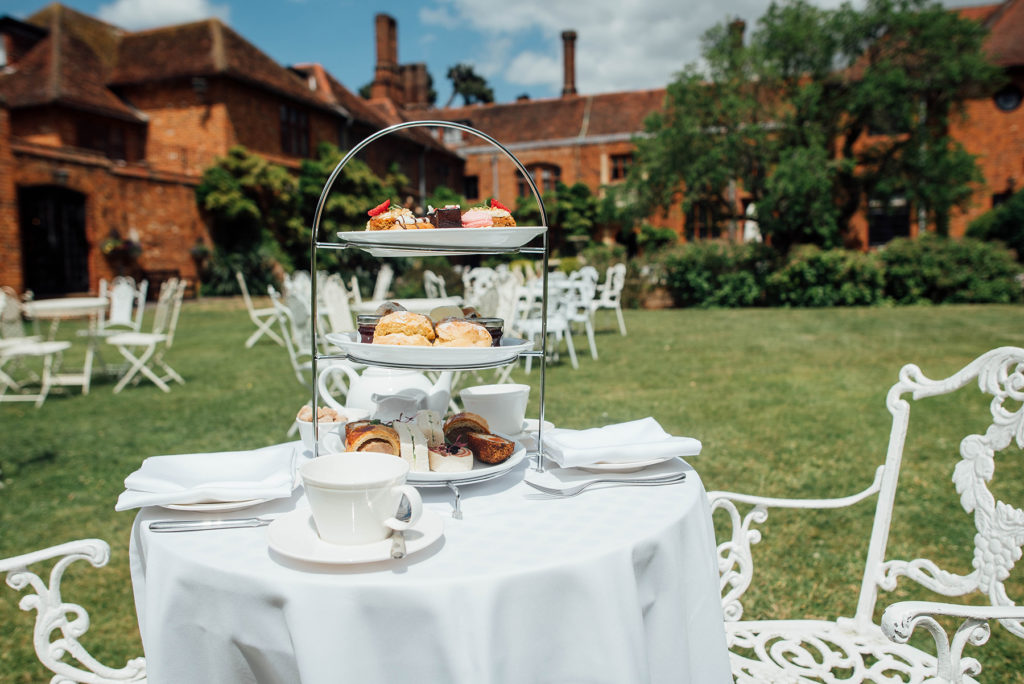 2. Book a trip to the spa
What better way to treat your mum (and you!) this Mother's Day than with a luxury weekend trip to the spa? Many spa weekends offer great value packages which include spa access, treatments, and lunch or afternoon tea during the day. Book your mum a relaxing full body massage so she can truly unwind this Mother's Day.
3. Plan a picnic in the park
Planning a picnic in the park is a thoughtful way to treat your mum this Mother's Day. Buy a picnic basket and fill it with all of your mums favourite foods and drinks. Try to choose a scenic location with beautiful scenery and nice picnic areas – this may be your local park or a nearby country club or national park. You could also pack some fun garden games to keep you entertained after your picnic.
4. Cook her a delicious dinner
If you're mum is always the one making the family dinners, then give her the night off and prepare her a delicious meal. You can find plenty of great Mother's Day recipe ideas by searching online. It's a good idea to practice your dishes beforehand, so you know you will perfect them on the night. Decorate the table with a bunch of her favourite freshly cut flowers and candles to make the evening even more special.
5. Have fun at a cocktail making class
A cocktail making class is a fun way to spend time with your mum and learn how to make delicious cocktails. Many cocktail making classes require a minimum number of participants, so you could consider getting a group of your friends and their mums together and having a fun-filled group Mother's Day – alongside getting a little tipsy!
6. Go on a weekend away
Booking a weekend away can be an excellent way to spend quality time with you mum and treat her to something special this Mother's Day. You can find plenty of excellent deals on city breaks by searching on online travel sites. Once you have booked somewhere, plan lots of exciting activities and remember to book your transport in advance to make your trip as stress-free as possible.
7. Indulge in bottomless brunch
Mother's Day falls on a Sunday, which just happens to be the universal day for brunch. You can make brunch even more special by choosing to upgrade to a bottomless brunch that includes unlimited cocktail, prosecco, and even champagne. There are plenty of fun and quirky venues offering bottomless brunch – make sure you book your table early as Mothering Sunday is sure to be busy!
8. Treat her to a beauty treatment
Make your mum feel extra special this Mother's Day by treating her to a luxurious beauty treatment like a blowout, facial, or manicure. You could also book your mum a full hair and makeup makeover to get her feeling fabulous before you spend the day together or go out for a meal and cocktails in the evening.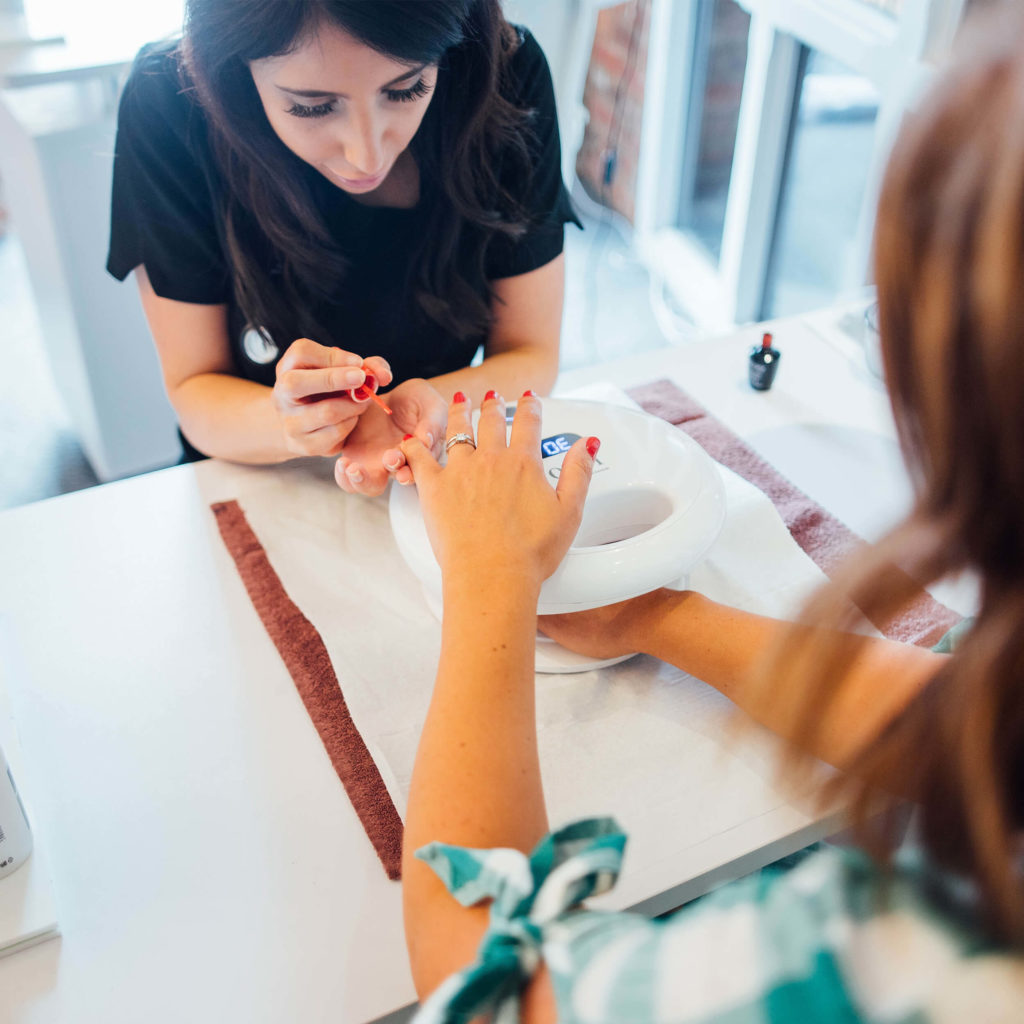 9. View a theatre performance
Going to the theatre is a magical experience and can offer a memorable Mother's Day activity. Have a look what performances are taking place at local theatres, or book a trip to London and visit one of the famous theatres in the West End. You can follow your theatre performance with a delicious dinner and cocktails.
10. Book a wine tasting tour
If your mum is a wine connoisseur, then a wine tasting tour can be a great way to do something unique this Mother's Day. There are several beautiful vineyards in the UK offering quality wine tours. Many also include a fabulous lunch or dinner as part of the tour. If your mum is not a wine fan, then you could take her on a brewery or craft beer tour, or book to visit a gin distillery.
Start planning the perfect Mother's Day!
Planning something on Mother's Day is a wonderful way to show your mum your appreciation and treat her to something special. You can choose to treat your mum to a traditional afternoon tea or a trip to the spa, or opt for a unique activity this Mother's Day. Whatever you decide, we're sure your mum will love it! The most important thing is to spend quality time with your mum this Mother's Day and do little things to show you care.