The harsh winter months can take a toll on your skin and lead to several issues including dryness, redness, and irritation. However, you can easily avoid these common skin concerns by treating your skin to luxury treatments designed to nourish and rejuvenate. Winter is the perfect time to treat your skin to some extra pampering! To help your skin look and feel its best, here are the top benefits of a spa for winter skin.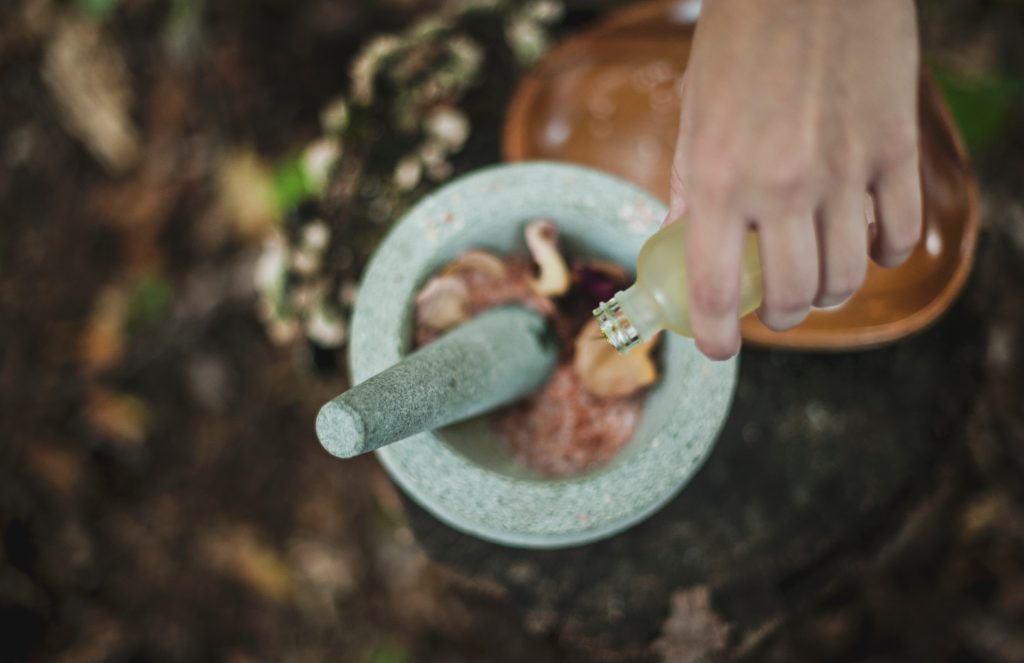 Rejuvenate your skin
Cold winter weather is notorious for causing skin dryness and this can quickly lead to a dull complexion. Dry skin can cause pores to become clogged and highlight other skin problems such as fine lines and wrinkles. Fortunately, luxury spas offer an extensive variety of skin treatments specially designed to refresh and rejuvenate dry skin. A professional exfoliation treatment will remove the layer of dead skin that naturally forms on the surface and give your complexion a renewed appearance – something we all need every now and then! Opting for a moisturising facial treatment can be a great way to rejuvenate your skin and give your complexion a fresher and healthier appearance during the winter months.
Brighten your complexion
As mentioned, skin dryness during winter can leave you with a less than radiant complexion. Fortunately, a spa facial can instantly brighten up your skin and give you the healthy, glowing complexion of your dreams! Many spas offer treatments that have been specially formulated to give you bright, radiant skin. For instance, hydrogel facial masks have become extremely popular due to their ability to deliver skin a serious boost of nutrients in just 20 minutes. These innovation face masks are made from hydrogel, which can hold up to 99% water. The sheets are packed full of nutrient-rich serums designed to nourish your skin and instantly improve moisture levels to reveal a beautiful, bright complexion.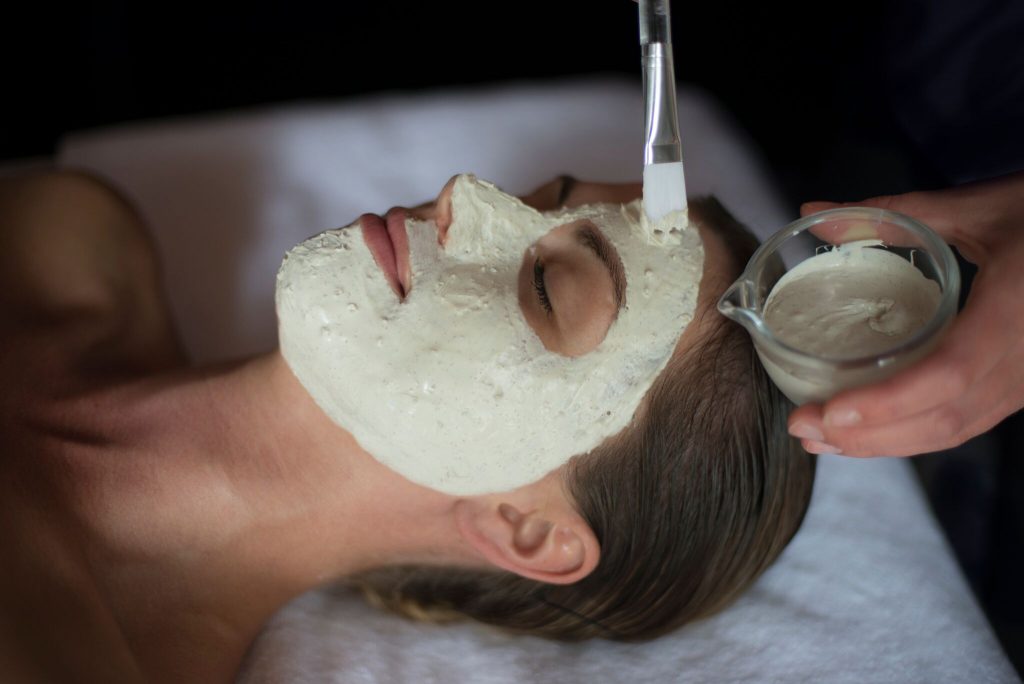 Deep cleansing
During winter, dead skin can accumulate and clog pores resulting in a buildup of bacteria and oil. This can harm your complexion and lead to blemishes and other skin problems. A professional facial treatment will cleanse your skin much more deeply than home products and leave your skin feeling fresh and healthy. Many spas have specialist equipment such as facial steamers and extractions to give your skin the best clean possible. A deep cleanse can also be used to target specific skin concerns like blemishes, dryness, and discolouration.
Assist in anti-ageing
Spas offer an extensive variety of treatments that are extremely effective in treating signs of ageing like fine lines, discolouration, and wrinkles. A simple facial can instantly make your skin appear smoother and younger by removing dead skin and nourishing your skin and improve elasticity. You can also opt for products that are known for their anti-aging properties. For example, lavender oil is renowned for its regenerative properties which can help delay and improve the common signs of ageing. According to beauty experts at decleor.co.uk – "its toning effect can help fight the signs of ageing and leave your skin renewed." Lavender oil is also full of antioxidants which can effectively protect your skin from damaging free radicals such as UV rays and pollution. Many spas also offer advanced anti-aging treatments like chemical peels, dermarolling, and dermaplaning. These treatments can be a highly effective way to treat specific skin concerns and reverse the visible signs of ageing.
Relaxing benefits
A spa day is a truly relaxing experience that can offer many benefits to your mental wellbeing. Everyday life can be stressful, especially when you're trying to balance competing demands like work schedules and family life. Stress can build up over time and have a serious impact on your physical and mental health. For that reason, everyone must take some time out every now and then to relax, unwind, and focus on their mental wellbeing. A trip to the spa is the perfect way to enjoy some 'me time' and take a well-deserved break from your daily responsibilities – and you deserve it. You should leave the spa feeling relaxed, rejuvenated, and refreshed.
Treat yourself to a spa day
Winter can be harsh on your skin and there is no better time to treat yourself to some pampering. A spa treatment like a facial can counteract the negative effects of winter and ensure that you look and feel your best all year. Get your skin looking beautiful and soak away the winter blues by indulging in a luxury spa day complete with beautifying treatments.