The long Easter weekend is the perfect time to plan a fun-filled trip and enjoy quality time with family and friends. Suffolk is a beautiful county in East Anglia that offers the perfect location to spend Easter.
Conveniently located, Suffolk boasts some of the UK's most spectacular natural scenery, along with picturesque villages, award-winning beaches, and plenty of exciting activities to keep the whole family entertained. With this in mind, here are the key reasons why you should spend Easter Weekend in Suffolk:
Visit the historic sites
Suffolk offers visitors a fantastic selection of interesting historical sites. In the area, you can find ancient Angelo Saxon burial grounds, medieval castles, Tudor-inspired mansions, and plenty of other places of historic significance – ensuring a fantastic trip through time!
Visiting historic sites is an excellent way to broaden your knowledge and gain a deeper insight into different cultures. Some of the most popular historic landmarks in the area include Christchurch Manor, Framlingham Castle, Glemham Hall, and Lavenham Guildhall. If you are visiting Suffolk, then be sure to learn about the area's rich heritage by paying a visit to at least a few of Suffolk's impressive historical sites.
Enjoy the natural scenery
Suffolk is home to some of the UK's most beautiful countryside and boasts 50 miles of picturesque coastline, 60 nature reserves, and two Areas of Outstanding Natural Beauty (AONB). This makes Suffolk an ideal place to enjoy nature and take part in fun outdoor activities such as hiking, cycling, and water sports.
Easter is the ideal time to get outdoors as temperatures will be starting to heat up and flowers should be coming into bloom, making for some stunning landscapes and natural scenery. There is a huge variety of popular hiking trails around Suffolk to suit every fitness level and ability. According to the National Trust, some of the most popular walks in Suffolk include the Lavenham Woodland walk, Windmill Hill walk, and Dunwich Heath Gorse Walk. All of these trails offer interesting landscapes and magnificent views of the surrounding countryside.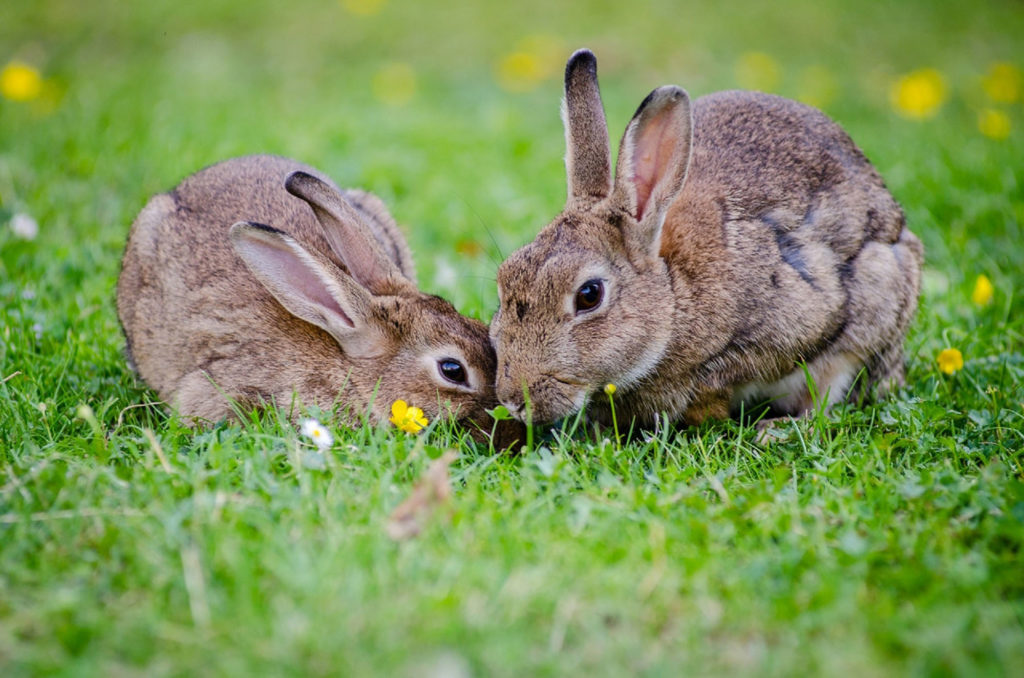 Spend Easter Weekend at Seckford Hall
Seckford Hall is a stunning hotel and spa in the heart of Suffolk that will provide the perfect retreat this Easter. On a trip to Seckford Hall, you can stay in luxurious surroundings and enjoy all of the best that Suffolk has to offer. Here are some of the top things to do on a break at Seckford Hall:
Relax in the spa
Easter weekend is the ideal time to treat yourself to some pampering and relaxation – and it's so needed after those long winter days! Seckford Hall boasts an impressive spa which has been designed to ensure that you have a peaceful stay.
Enjoy some much-needed 'me time' by soaking in the spa's hot tub or relaxing in the elegant indoor pool. You should also consider treating yourself to some luxurious spa treatments such as a body scrub or a facial. These treatments will revitalise your skin and give you a radiant, glowing complexion ready for the hot summer months ahead!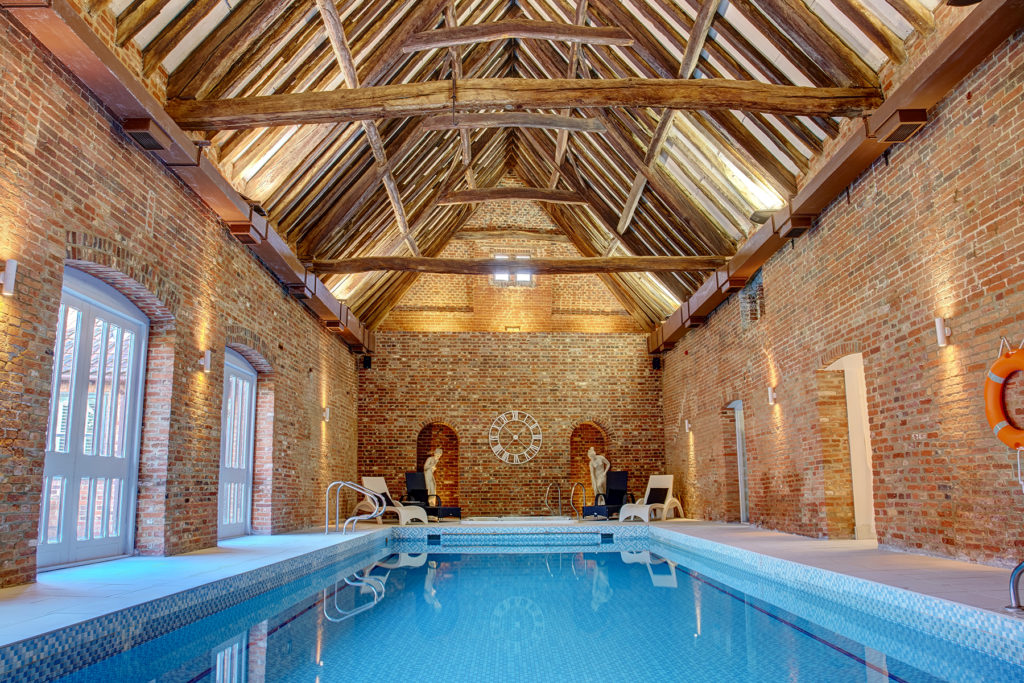 Indulge in afternoon tea
Food and drink are a major part of most people's Easter celebrations. Afternoon tea is an indulgent culinary experience that is perfect for celebrating special occasions like Easter.
At Seckford Hall, you can indulge in a truly scrumptious afternoon tea consisting of homemade scones, cakes, and clotted cream and preserves served alongside a wide selection of Brodies Pyramid loose-leaf teas and infusions. On Easter weekend, you can choose to enjoy afternoon tea within the Seckford Hall's elegantly decorated restaurant, or opt for alfresco style dining and be served in the venue's beautiful outdoor courtyard.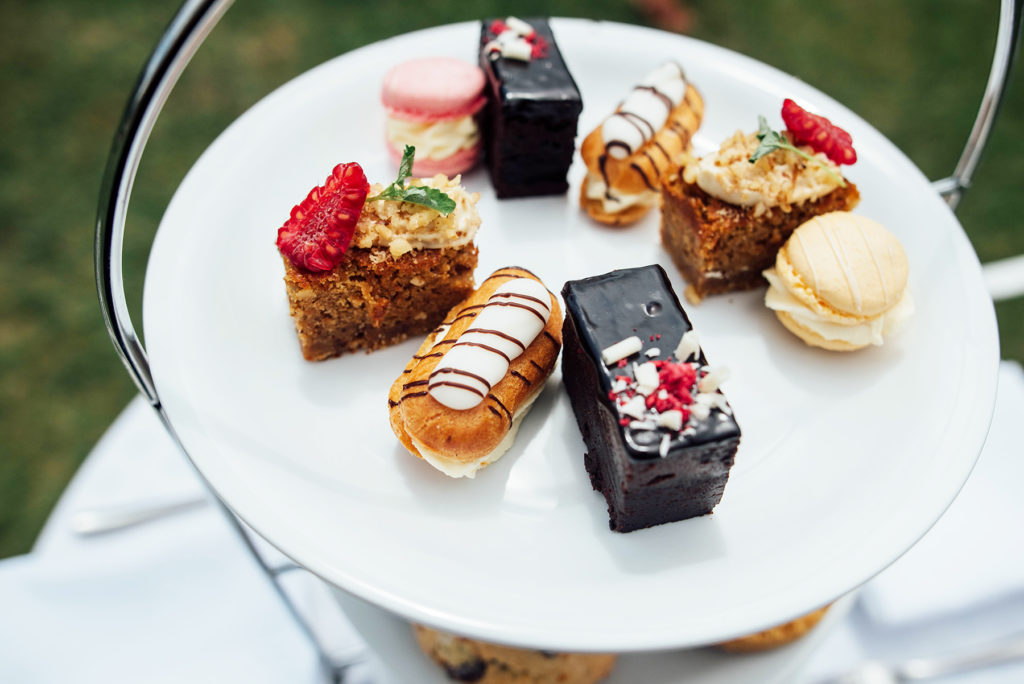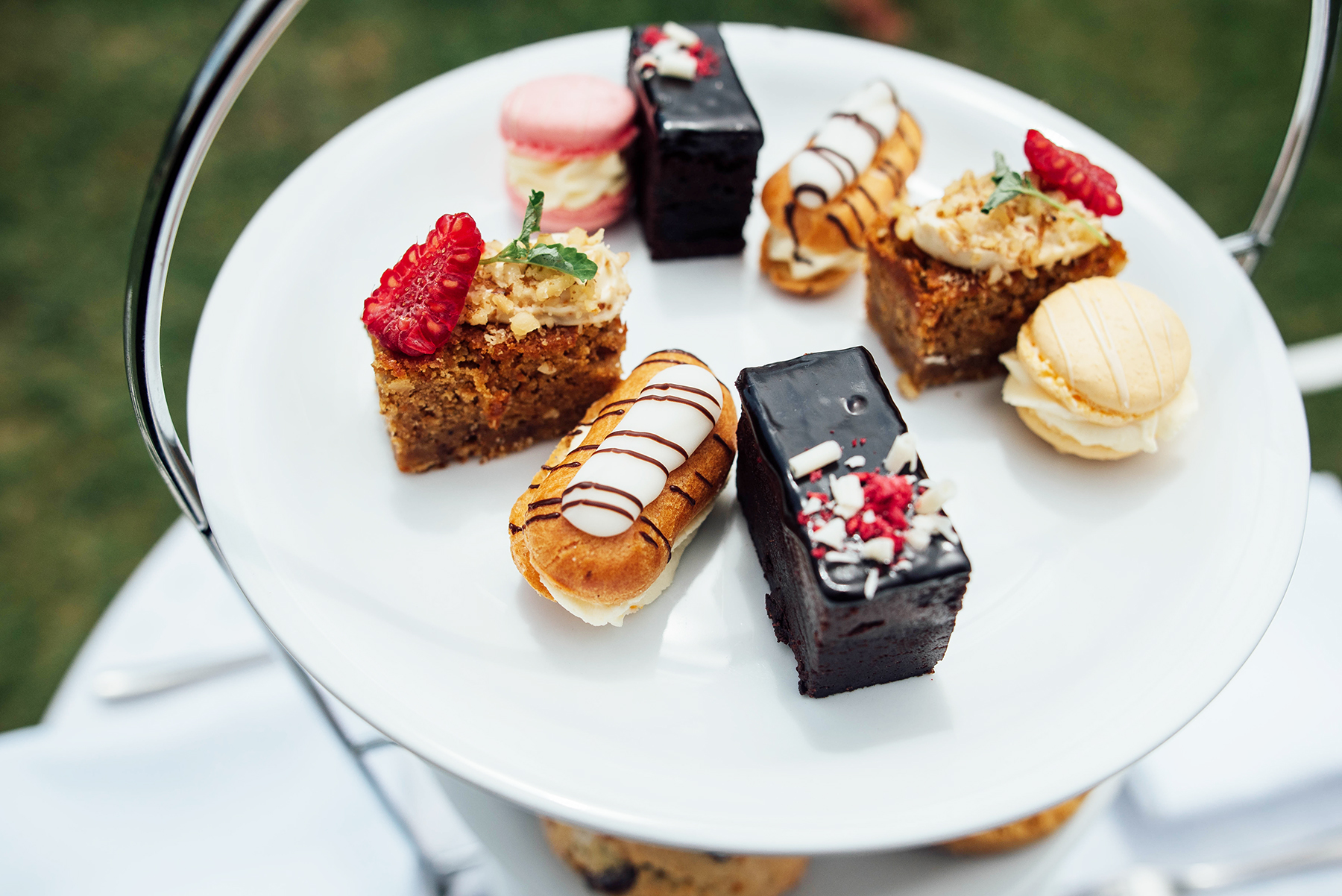 Spend time in the grounds
Seckford Hall is surrounded by 34 acres of glorious grounds. After enjoying a meal in the Tudor-inspired restaurant or indulging in a delicious afternoon tea, you can take a peaceful stroll in the venue's gardens and woodland.
There is also a well-maintained golf course adjacent to the venue where you can play a few rounds of golf and enjoy the gorgeous natural scenery. Seckford Hall offers various exciting activities throughout the year, so make sure you check whether anything is taking place over the Easter weekend.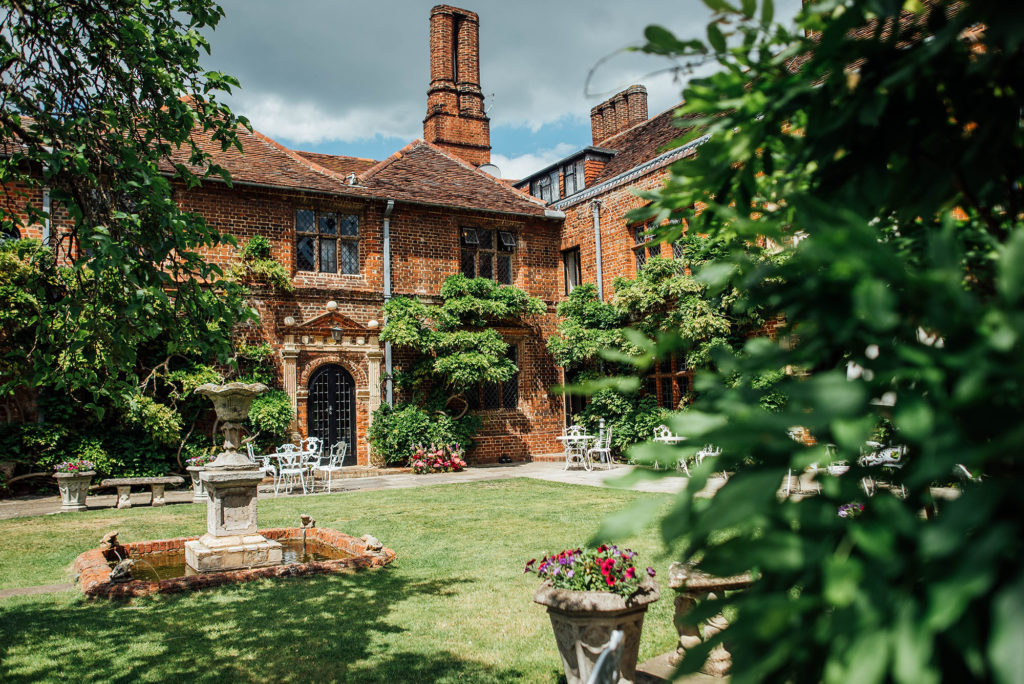 Stay the night
Easter is a great time to plan a trip away and get a much-needed change of scenery. Seckford Hall offers accommodation for those visiting Suffolk and provides an ideal base to explore the area.
The bedrooms at Seckford Hall are decorated in a magnificent Tudor-inspired design and include excellent facilities such as luxurious bedding, large flat-screen TVs, and spectacular views of the grounds. There is also a variety of suites available for those wanting a bit of extra exclusivity.