Thinking of an imaginative and entertaining corporate event isn't always easy. Finding something that a large group of individuals will all like and want to get involved in can be quite restrictive.
Here at Seckford Hall Hotel & Spa we have a huge array of companies visit us. From the small start ups to large corporations, all with the same aim; to build team unity and improve the running of the company.
Find inspiration in our top 20 team building and corporate event ideas for 2023, all of which aim to build friendships, encourage imaginative thinking and help people discover where their roles are within the team.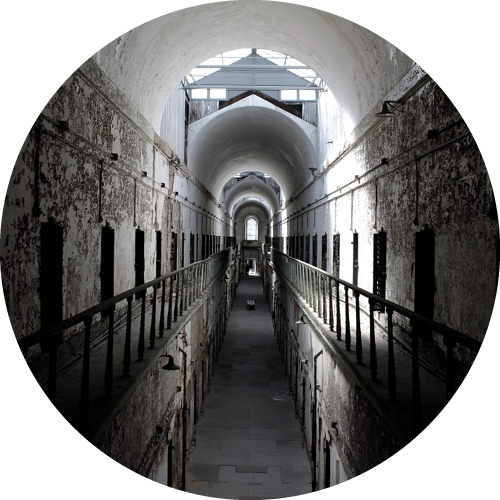 Escape Room
To really see who acts well under pressure, Escape rooms are a great choice. A bit like The Crystal Maze, all games can be a mix of brain teasers, physical challenges and skilled tasks, bringing a group together to get out of the locked room.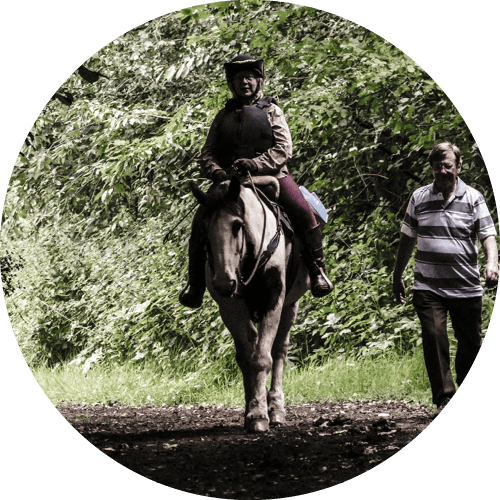 Horse Riding
Perfect for enjoying the countryside and getting some fresh air, horse riding can clear the mind and teach a new skill. Better for smaller team building exercises and pushing boundaries.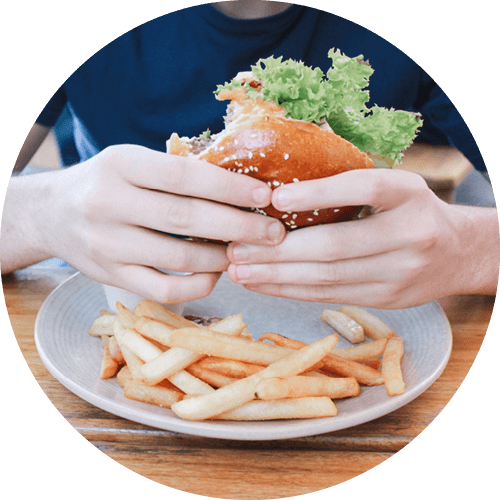 Food Eating Competition
If you've always wanted to take on a real Man v Food challenge, then get your team to participate in a food eating challenge. From fruit to hot-dogs, this isn't for everyone; and for those that are up for it – come hungry!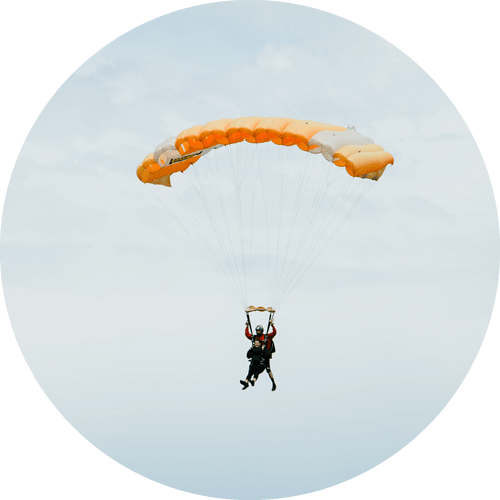 Team sky dive
This is not for the faint hearted, but perfect for the thrill seekers in your group. Easier to organise with a small group of people, rather than a big organisation but the ultimate way to create bonds amongst colleagues. This is also a fantastic way to raise money for charity, as you can ask business partners, family and friends to donate towards a charity of your choice.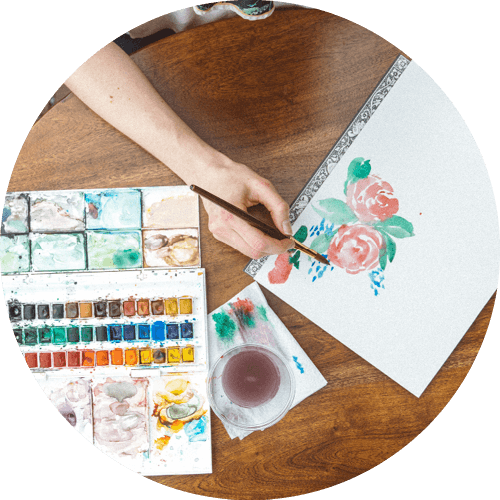 Painting Class
Perfect for finding your teams inner artist. Relaxing, calming and ideal for the more creative business. This could be as simple as a lifestyle drawing/painting day or go all out and do a life drawing class.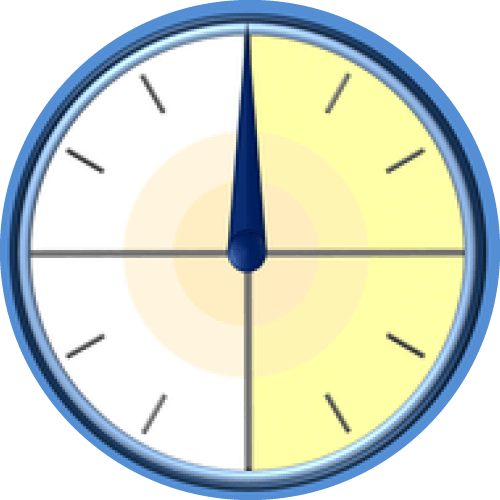 Countdown Competition
'I'll have a vowel please Carol!'  Put your team in to groups and depending on size of your company, this may require a few rounds to find your Countdown champions. Testing both numerical and lexical dexterity skills (fancy!) this will insert some competition amongst groups. Who can answer under pressure, who will surprise you with their mathematical ability? This is the ultimate way to find out.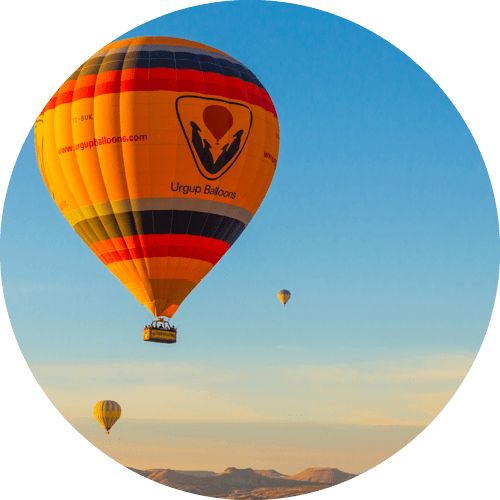 Hot air ballooning
Up, up and away! Hot Air ballooning can be done in many ways. You can hire a company to come to you with an air balloon, or you can go to a set location to head up into the skies.
You can also hire a tethered balloon for photographic opportunities, this option may be better for larger groups, so everyone gets to have a go in the balloon.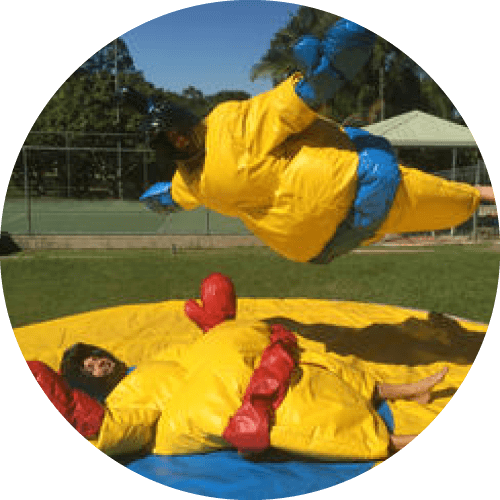 Sumo wrestling
What could be better than dressing up in a padded Sumo suit, wrestling your co-workers to the ground and crowning yourself the ultimate inflatable warrior? As well as being super fun and unique, sumo wrestling is guaranteed to bring even the shyest members of any team out of their shell.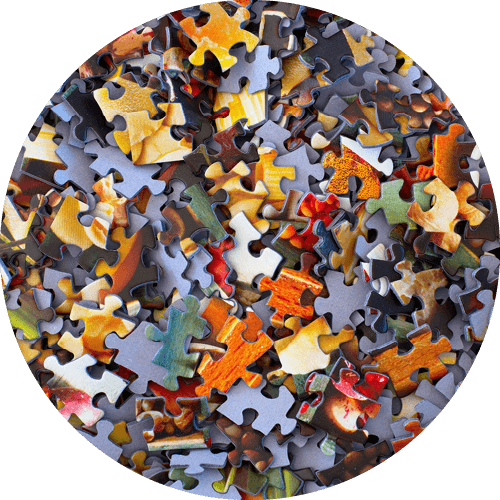 Jigsaw Puzzle race
Intricate, competitive and relies on an eye for detail. Get your team in one big Jigsaw Puzzle Race. Probably not the most elaborate of corporate events, it would be more suitable for an internal activity, but the winner can enjoy a prize of your choice.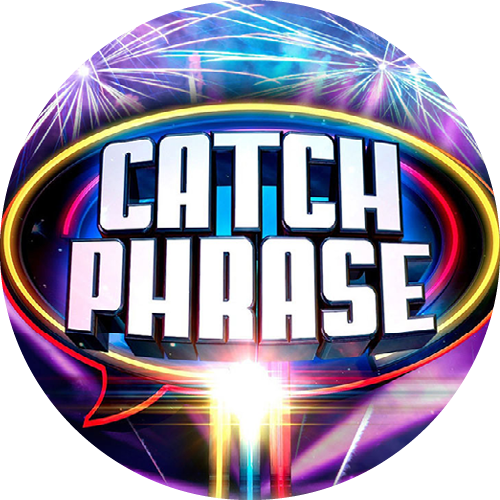 Catchphrase
It's Mr Chips everybody! The aim of the game is just to 'say what you see'. Perfect for a small team building exercise or if you want to create groups, it can be made into a bigger event. Come up with your own images/videos and get your teams to guess the Catchphrase!
Treasure Hunt
What better team building event experience than coming together to hunt for hidden treasure! Perfect for larger companied who are looking to spilt their team members into smaller groups – hide gifts and rewards in your chosen location and have a larger prize for the group that finds the most treasure!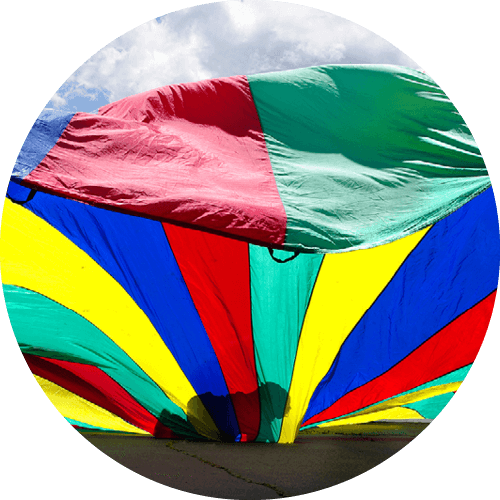 Human parachute
This team building game is ideal for getting your company to work together to achieve a set outcome. Relatively cheap and using all forms of mental and physical challenges, your team will have to listen to each other to succeed. Other challenges can include a Human Knot and Human Shapes.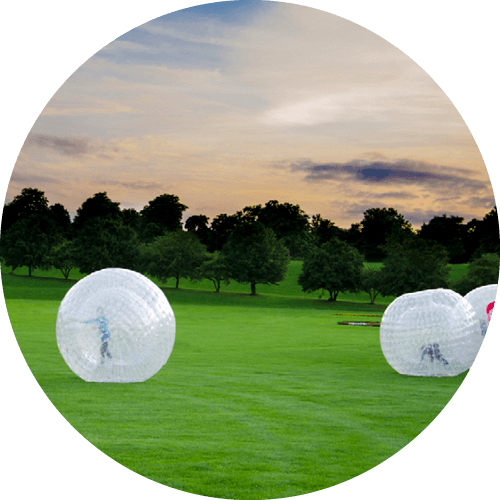 Zorbing
Energetic, fun and utterly hilarious; Zorbing is a great way to break down defences and encourage childish behaviour. Groups can really get to know each other's fun side, letting the office politics all slowly fade away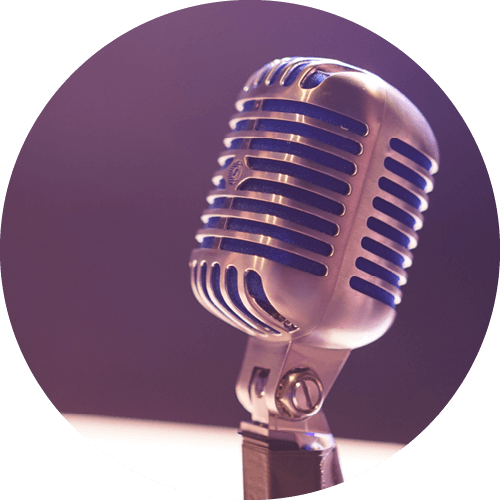 Karaoke Night
This may require a few alcoholic beverages to get everyone to take part, but once you have your resident office singer up on the stage others will follow. Great for breaking down barriers and letting everyone's hair down, and really get to know another side to your colleagues.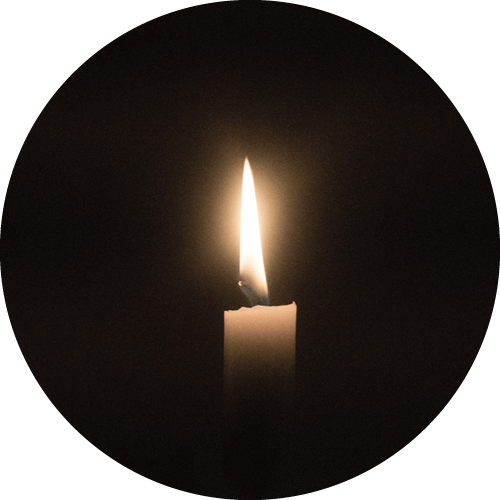 Murder Mystery
Find your inner Poirot and discover the murderer in your group (not literally we hope). Each member is given their own identity, which helps encourage everyone's theatrical side. Great for investigative work and working out clues, such a great way to use all problem-solving skills.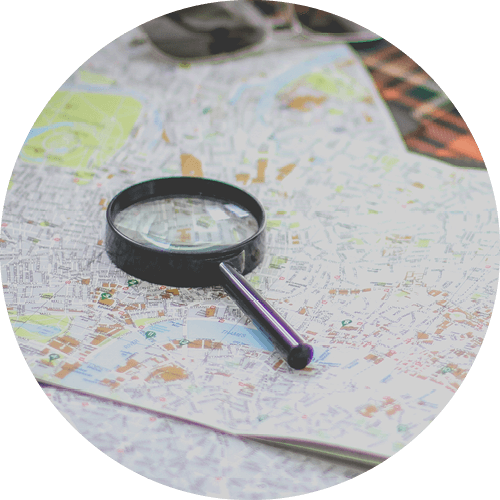 Crime Scene investigating
Taking murder mystery that step further and using more technical equipment. Take all those 'skills' you have learned from Line of Duty, Vera, Broadchurch and CSI and create a day of investigative research.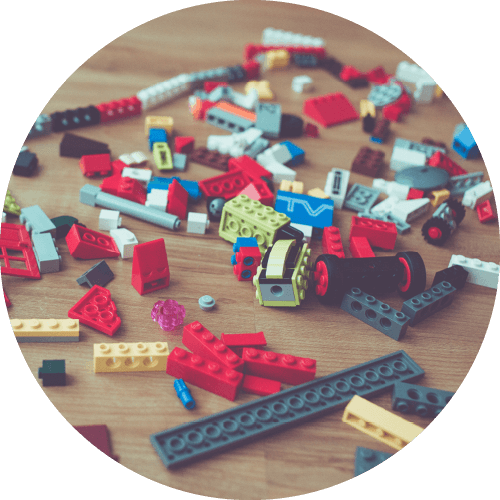 Building Structures
Live your Lego fantasies by working in a team to fabricate a structure higher and better than your competitors. Touch the sky and crush your opponents. Strong planning and communication skills will help your team win!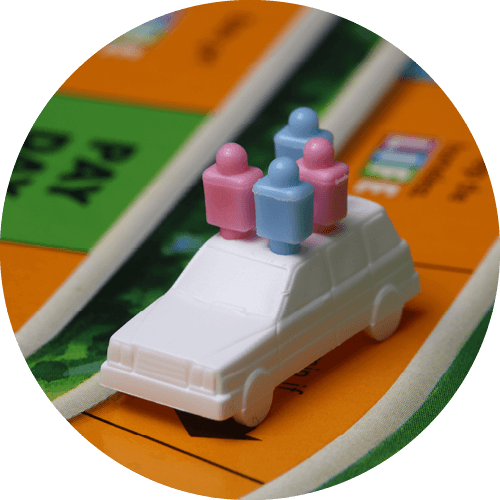 Board Games
Get competitive around a game of Monopoly or demonstrate your Pictionary skills to your colleagues. Roll those dice and see who comes out on top!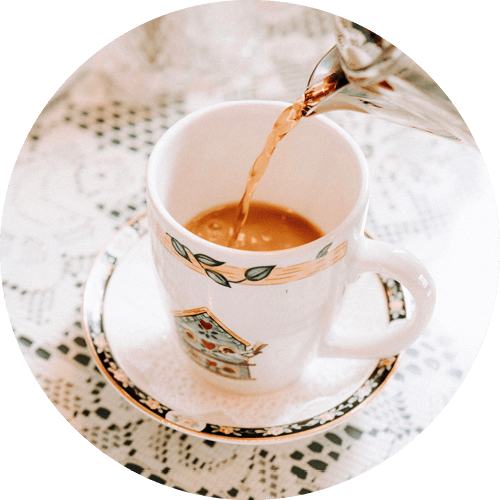 Mad Hatters Tea Party
"I'm afraid so. You're entirely bonkers. But I'll tell you a secret. All the best people are." Does this quote sum up your office? Then a Mad Hatters Tea party for your event is a must. Creative décor, nostalgic feels and delicious dining. What more could you want.
'Olympic' Games
Plan your very own team-building 'Olympic' Games style event for your company and have members of the team compete against each other. We're thinking tug of war, football games and sports galore – you could even sell tickets to outsiders to raise money for your chosen charity – how amazing does that sound!
Here at Seckford Hall, we are always looking for ways to inspire exciting, fun and interesting corporate events or team building days. The combination of having so much space and team who love all things creative and fun, Seckford Hall really is the ultimate place to hold your company events.
Call our team today on 01394 385 678 to discuss your upcoming event, so we can help you plan and prep. We will look forward to hearing from you.