2024 is the year where wedding trends are evolving with newfound inspiration, setting the stage for unforgettable celebrations. At Seckford Hall, we understand the importance of creating a day that's uniquely yours. Whether you're envisioning a classic, modern, or eco-friendly wedding, our timeless venue offers a backdrop that can be tailored to your dreams.
Let's delve into some of our top 2024 wedding trends that are emerging and sure to take the wedding world by storm.
Monochrome Magic
Let's start with a touch of sophistication. Embrace monochrome aesthetics, with elegant black bridesmaid dresses, monochrome wedding decor, and perhaps even a dress code for your guests to don their finest black-tie attire. This bold choice will undoubtedly leave a striking impact and make your day one to remember.
Wedding Weekender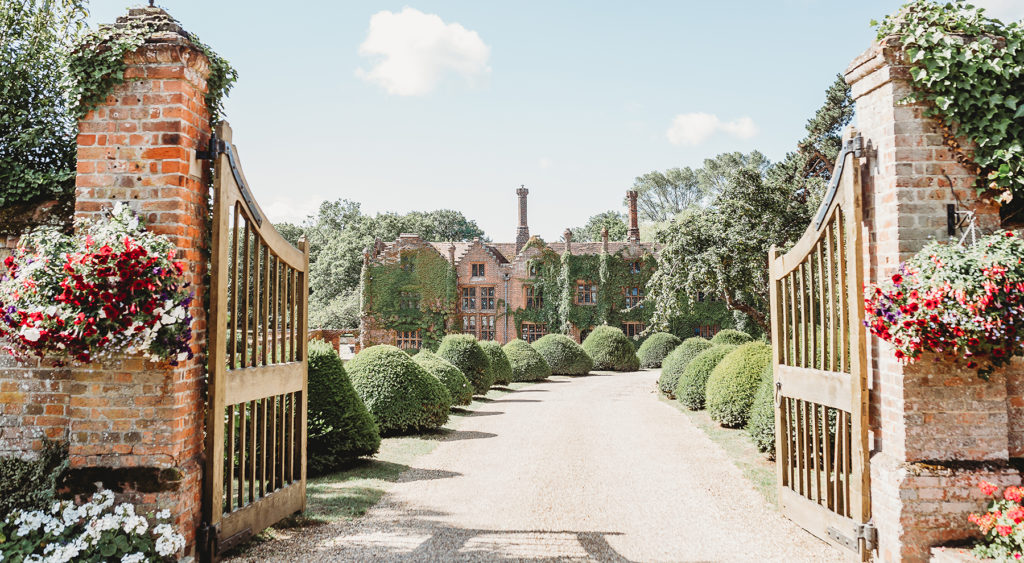 Why limit the celebration to just one day? Picture a welcome cocktail party on Friday, the wedding ceremony on Saturday, and a farewell brunch on Sunday. This extended celebration allows you to savour every moment with your loved ones in a relaxed and picturesque setting.
With multiple days to enjoy and explore Seckford, make sure you make time to sink into utter bliss at our luxury spa!
Modern Music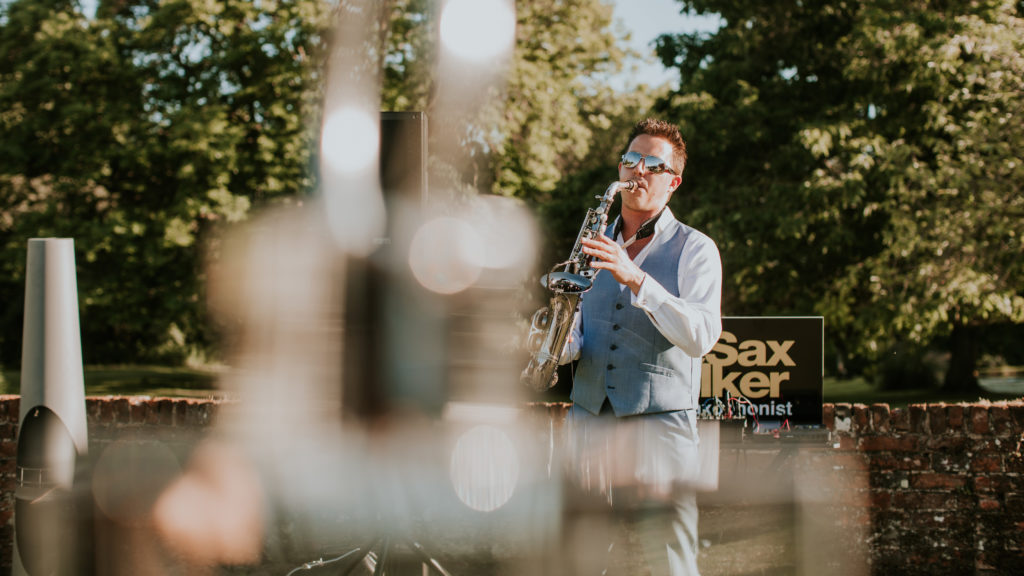 Set the mood with live music that offers a unique twist. Imagine a string quartet or saxophonist playing chart-toppers or your favourite modern tunes in a traditional style. Let the sweet sounds of Beyonce or Fall Out Boy serenade you, adding a fresh dimension to your wedding day.
Sustainable Weddings
Join the eco-conscious movement. Seckford Hall encourages you to embrace sustainable wedding practices. Consider a DIY approach to decorations and favours to minimise your ecological footprint. Sustainable weddings are not just a trend; they're a commitment to the environment, and we're here to support your efforts.
Sip & Solve Games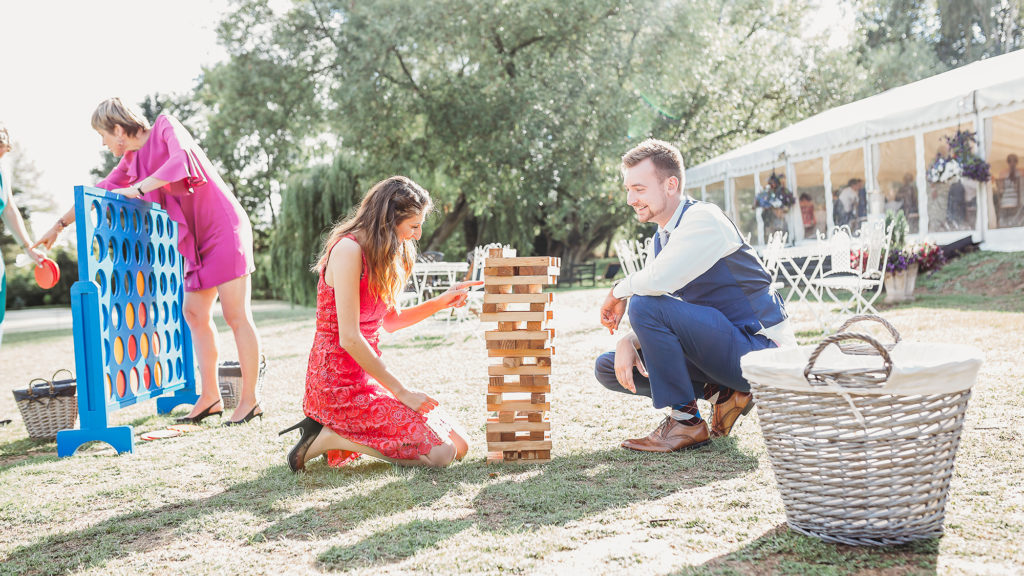 Keep your guests engaged with interactive games during your wedding drinks reception. From a 'Couple's Crossword' to a 'Snapshot Scavenger Hunt,' these activities encourage your guests to capture candid and delightful moments that your photographer might miss.
Audio Guestbook
Step away from tradition and into the digital age. Replace the conventional guestbook with an audio twist. Offer a phone where your guests can leave heartfelt audio messages, creating a cherished keepsake of your special day.
Champagne Tower
If a traditional wedding cake doesn't suit your taste, consider the charm of a Champagne Tower. Elevate your celebration with a touch of luxury and sophistication while raising a glass to your love story.
Wedding Website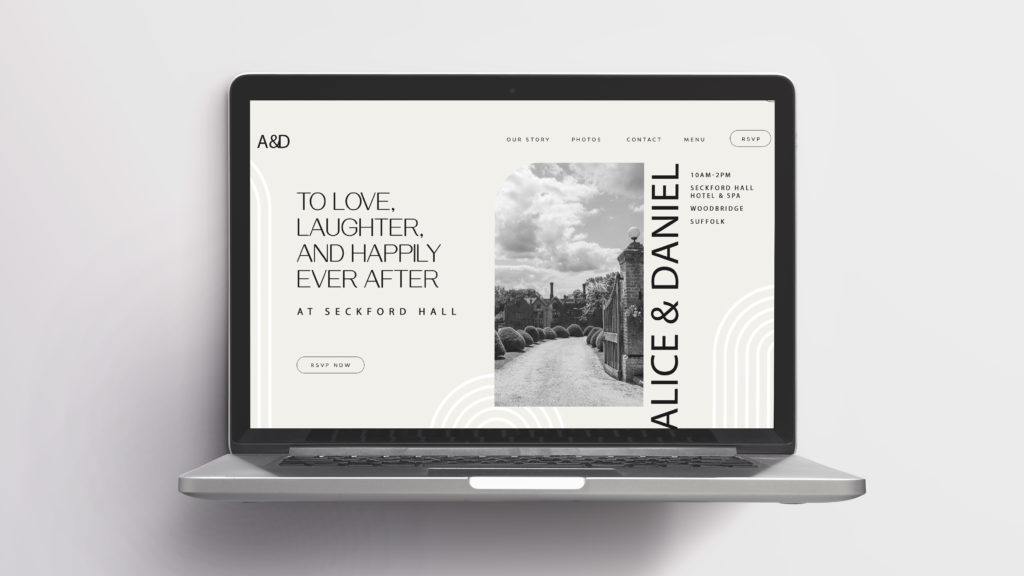 Simplify your wedding planning with a dedicated website. Create a central hub for all things related to your big day, including venue details, dress code, RSVP, menu selection, gift list, and more. Your guests will appreciate the easy access to information.
Wedding Newspaper Keepsake
One trend we adore is the Wedding Newspaper. Think of it as your own 'Newlyweds Post,' a personalised newspaper for you and your guests that includes the order of the day, your love story, photographs, and even mini games. It's a fun and memorable keepsake for everyone.
Pearls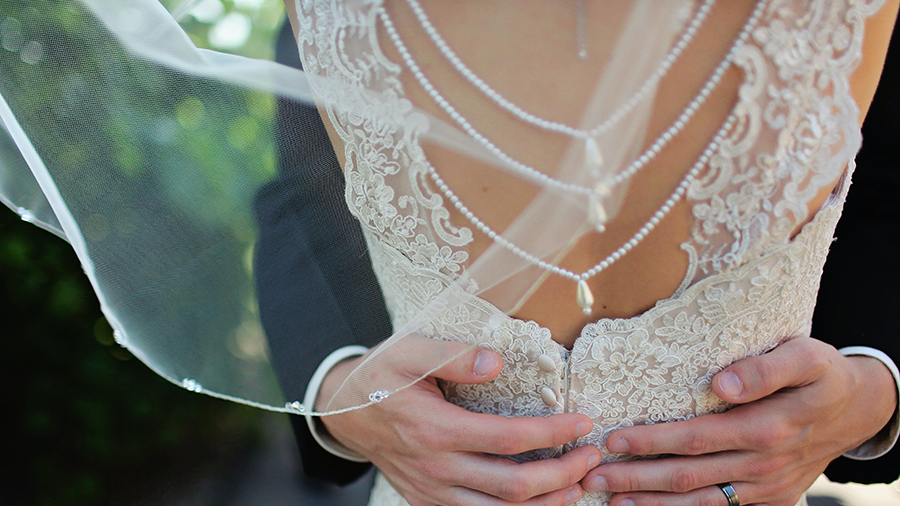 Pearls are making a comeback in 2024, and Seckford Hall is here to embrace this timeless trend. Adorn your wedding attire with traditional pearls, from bridal gowns and veils to tulle gloves and hair accessories, adding an elegant and timeless touch to your look.
Content Creator
In the era of social media and influencers, consider hiring wedding content creators who can capture TikTok's, reels, videos, and digital content of your entire wedding, complementing your traditional photographer and videographer.
Celebrant Weddings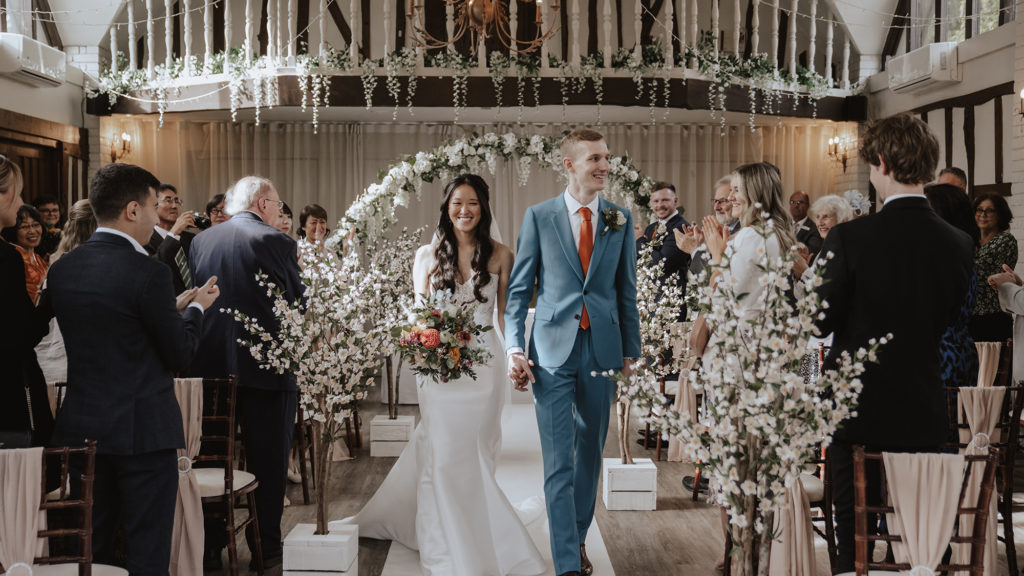 Create a deeply personal and customised ceremony by incorporating a celebrant into your wedding. Your celebrant will work closely with you to craft a ceremony that reflects your values, beliefs, and the unique story of your love.
Midnight After Parties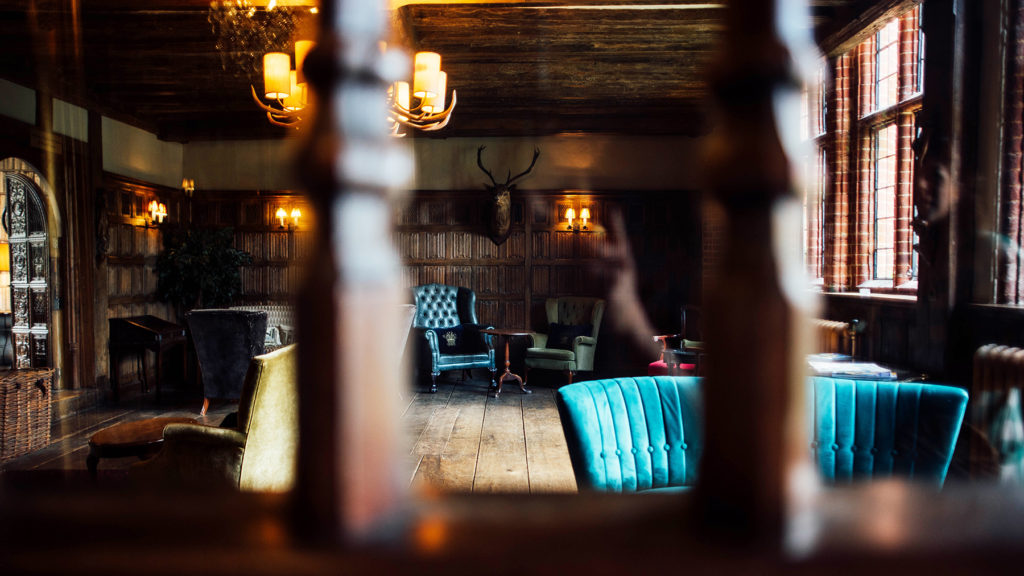 Extend the festivities well into the night. At Seckford Hall, our charming atmosphere invites you to continue the celebration. Retreat to our venue's unique spaces, ensuring the party continues with a touch of old-world charm.
The wedding trends of 2024 offer a diverse range of options for couples seeking inspiration for their special day. Whether you're drawn to classic elegance, interactive fun, modern music, or eco-conscious choices, these trends can help you craft a wedding that reflects your unique love story.
Seckford Hall Hotel & Spa is here to make your dream wedding come true, creating a truly unforgettable celebration. Here's to the trends of 2024 and the magical weddings they will inspire!