In today's modern society, many people have busy schedules and are trying to balance full time work with family life and other daily commitments. Everyone has to deal with some stress in their daily life, but too much stress can lead to a number of health conditions including depression, high blood pressure and seizures. That is why it's important to take some time out every now and then to relax and deal with any stress or negative feelings in a calm environment – 'you' time is the most important time!
The work culture in the UK is growing increasingly demanding and many people struggle to maintain a work-life balance and find the time to de-stress at the end of a busy day. While it can be a struggle to find the time to unwind, especially if you work long hours and have family commitments, it's important to remember that relaxation is vital to both your physical and mental health. You should therefore make the time to care for your mind and body by finding effective ways to relax and deal with any stress. A spa experience can be the perfect way to treat yourself to some relaxation and indulge in some much needed 'me time.' Here are the top reasons why you should book a spa break.
Treatments can remove muscular pain
Spas treatments are not just for relaxation and making you look beautiful – we're sure you don't need to be any more beautiful! Nowadays, spas offer a huge range of specialist treatments that can effectively treat a whole range of health issues including back pain, joint issues and other muscular disorders. Many spas also offer specialist sports massages and other treatments that focus on problem areas and can speed up the recovery time following a sport related injury or long term sitting at a desk. This will help you return to your peak performance and get back to your usual daily activities quicker. We offer the most popular spa treatments for health conditions like back pain:
Massage – Having a massage should increase blood flow and circulation, relieve any muscle tension, and improve flexibility and range of movement. Massage therapists are specially trained to use their hands or special tools to knead, rub, and stroke muscles in a way that will treat any aches or pains. A regular massage can be extremely beneficial if you have suffered an injury or have any type of long-term muscular condition.
Coupling this with a relaxing soak in our hot tub will be sure to relax and unwind you!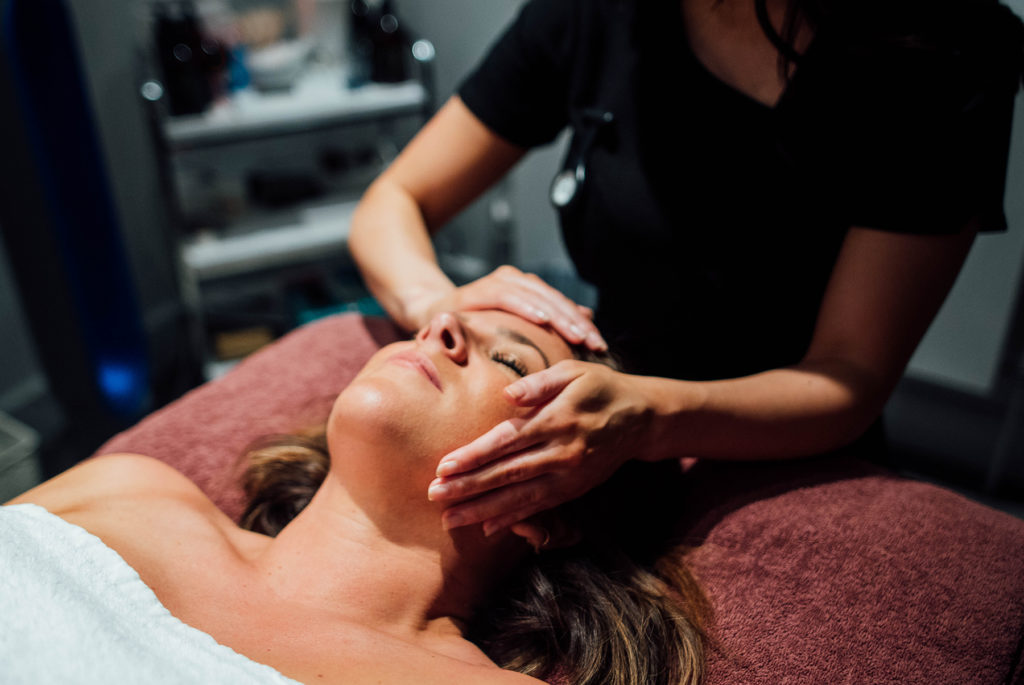 Allows you to detach from the work environment
Treating yourself to a spa day is the perfect way to escape the pressures of work life and focus on your own wellbeing. You can also enjoy a digital detox and completely switch off from the outside world by leaving your mobile phone and other electronic devices somewhere out of reach. This will help you avoid the temptation to check your emails and messages. An important part of relaxing is to leave your work mentally and physically in the office. That way, you can have a break from work tasks and responsibilities, focusing on relaxation and rejuvenation. We want you to leave our spa glowing!
Get some much needed 'me time'
In today's modern society, so full of daily pressures and commitments, it's necessary to take some time out every now and then to relax and focus on your own wellbeing. Many of us take our jobs home with us without realising it, and let our work stress affect our personal lives. Going on a spa break can be the perfect way to treat yourself to some relaxation, deal with any stress in a calm environment, and take care of your mind and body. Having 'me time' is extremely important to your overall health, so make sure that you plan some time to relax and spend time doing what you enjoy.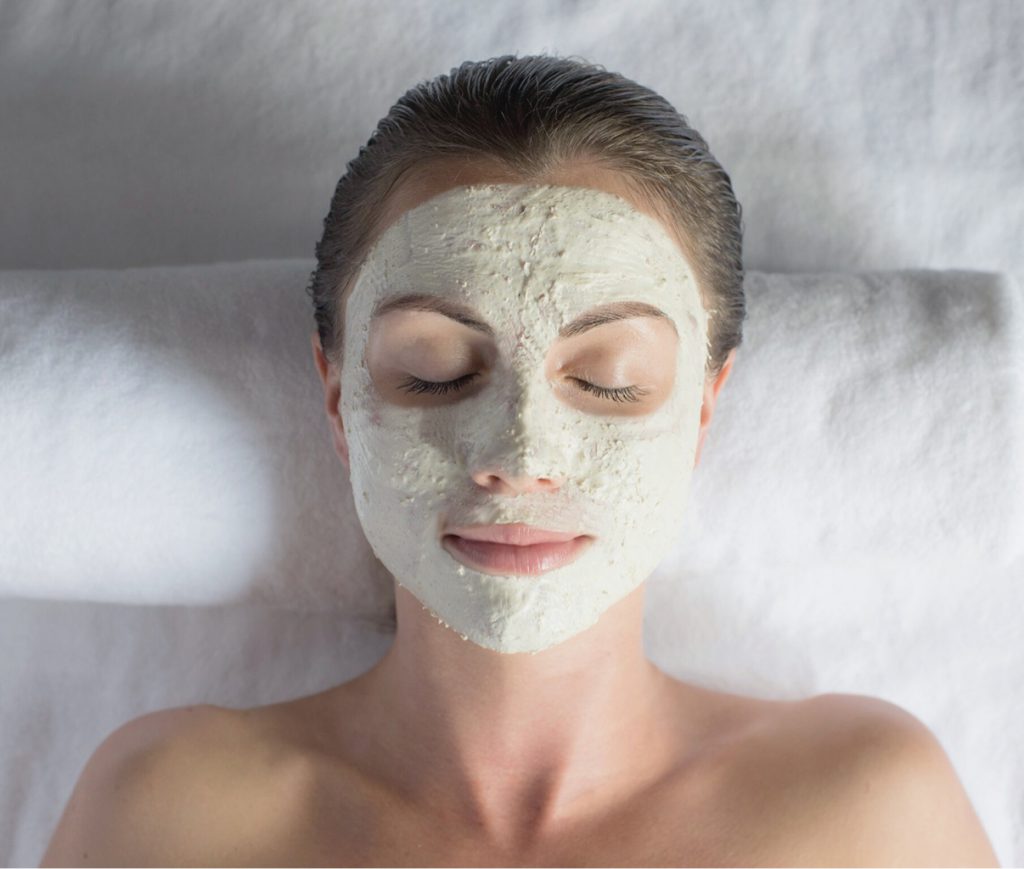 Final thought
There's nothing more luxurious and relaxing than a trip to the spa! Remember that it's important to make the time to relax and focus on your mental and physical health. Arranging a spa break and treating yourself to some pampering treatments is an excellent way to unwind, deal with any stress in your life, and effectively treat any pain or injuries.