Everyone needs to take some time to relax every now and then and there's nothing quite as relaxing as a luxurious trip to the spa! Going to the spa can offer a huge number of benefits to both your physical and mental health. This includes – a reduction in stress and anxiety, relief from pain and aches, improved blood flow and circulation, and better sleep quality. A spa experience can be the perfect gift to help your loved one unwind and enjoy some much needed 'me time.' Here are the top reasons why you should treat your loved one to a spa break.
Thoughtful gift
People often struggle to think of gift ideas for their loved ones. People tend to have everything they need which makes finding a useful gift can be difficult. A surprise spa break is the perfect gift experience that anyone would enjoy. Spa gift packages are carefully designed so your loved one can enjoy the most relaxing experience possible. They can relax the idyllic calming surroundings, unwind in the spa facilities, and indulge in some pampering beauty treatments. Gifting someone with a spa break is a thoughtful way to show that you care about your loved ones wellbeing and feel that they deserve a break to relax and unwind. There are also some fantastic couple spa deals available if you decide that you would like to send your loved one on a spa break with their partner, or even join them yourself and spend some quality time together.
Range of treatments available
Spas offer a huge variety of different beauty treatments – from hot stone massages and facials to manicures and waxing. Your loved one will have the opportunity to choose their favourite beauty treatments and can tailor the experience to suit their individual taste. They can even opt to add additional treatments to their spa break to enhance the pampering and relaxation experience.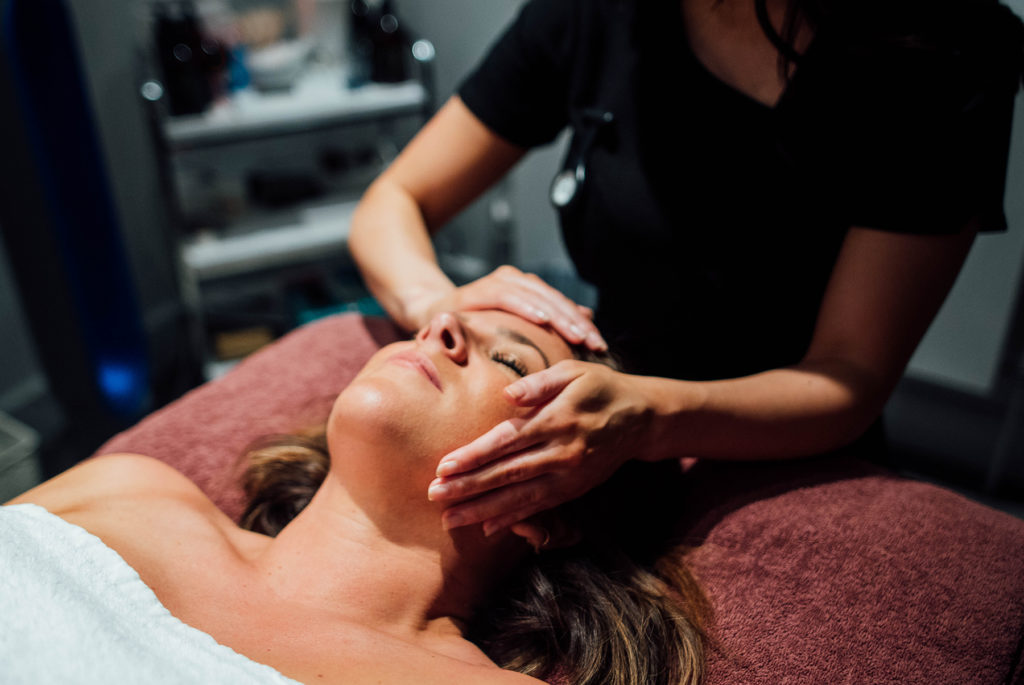 Health benefits
Spa treatments are not just for relaxation and beautifying; there is in fact a huge range of therapeutic treatments that have been specially designed to improve symptoms of medical conditions such as muscular pain, injured joints, anxiety and insomnia. Therapeutic treatments can have the following health benefits:
Better quality sleep – Some spas offer specialist sleep programmes where therapists diagnose your specific sleeping patterns and devise a treatment plan to help improve the quality of your sleep. Even regular treatments like massages can help aid sleep.
Relieve muscle tension – Treatments like sport massages can target specific problem areas and injuries to help relieve muscular tension and pain.
Improved mental health – Spa treatments can help treat a number of mental health conditions including depression and anxiety. Going on a spa break gives you the opportunity to unwind and reflect on any stress in your life in a calm environment.
Healthy aging – Spas offer a number of anti-aging treatments that can help you look and feel younger and more confident. Popular anti-aging treatments include non-surgical facials, chemical peels and exfoliation, as well as treatments to reduce the appearance of hyper-pigmentation, acne, fine lines and wrinkles.
Better breathing – Spa breaks are ideal for people with respiratory conditions. A sauna or steam room will open up your airways and help soothe conditions like asthma and chesty coughs.
Relaxing and pampering experience
In today's busy society, many people are trying to juggle full-time jobs, with family life and other daily commitments. Everyone deals with some level of stress in their daily lives, but it's important to take some time out every now and then to relax and deal with any stress in a calm environment. A spa break offers the perfect opportunity to relax, unwind and enjoy some well-deserved pampering. It also gives the chance to enjoy a digital detox and disconnect from your phone and other electronic devices for a while. Your loved one will leave the spa feeling relaxed, refreshed and stress free!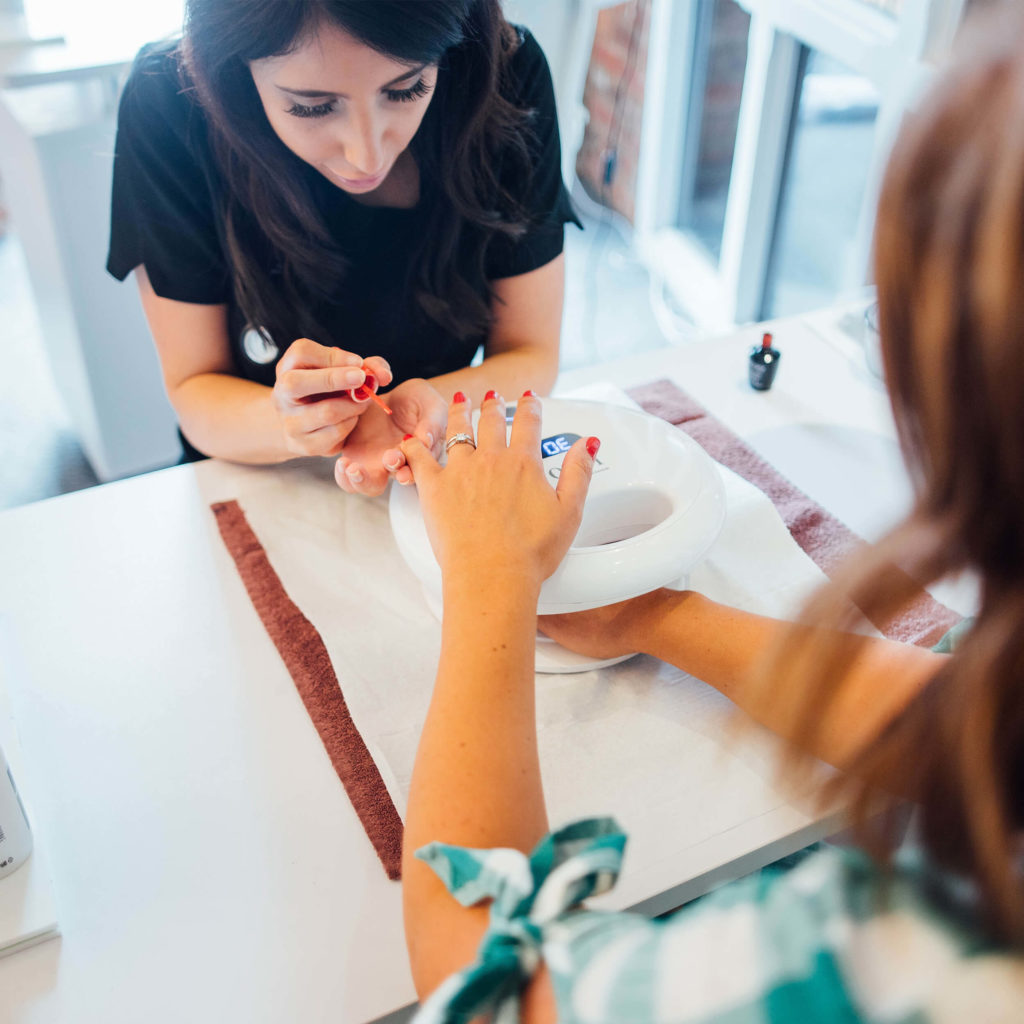 How to buy a spa gift package
As you can see, s spa break offers the perfect gift for anyone wanting to relax, unwind and enjoy the many health benefits associated with spa treatments. Fortunately, you can find a huge range of different spa gift packages online to suit every occasion and budget. Take a look at our extensive range of spa experiences and find the perfect gift for your loved one. Nothing says' I love you' like a spa break!