Everyone loves an afternoon tea, a chance to take a moment to relax and devour some delicious cakes, served alongside a selection of the finest teas, or if you're celebrating a special occasion perhaps a Prosecco or Champagne!
Here at Seckford Hall we pride ourselves on our Suffolk afternoon teas and we would love to welcome you to experience it for yourself.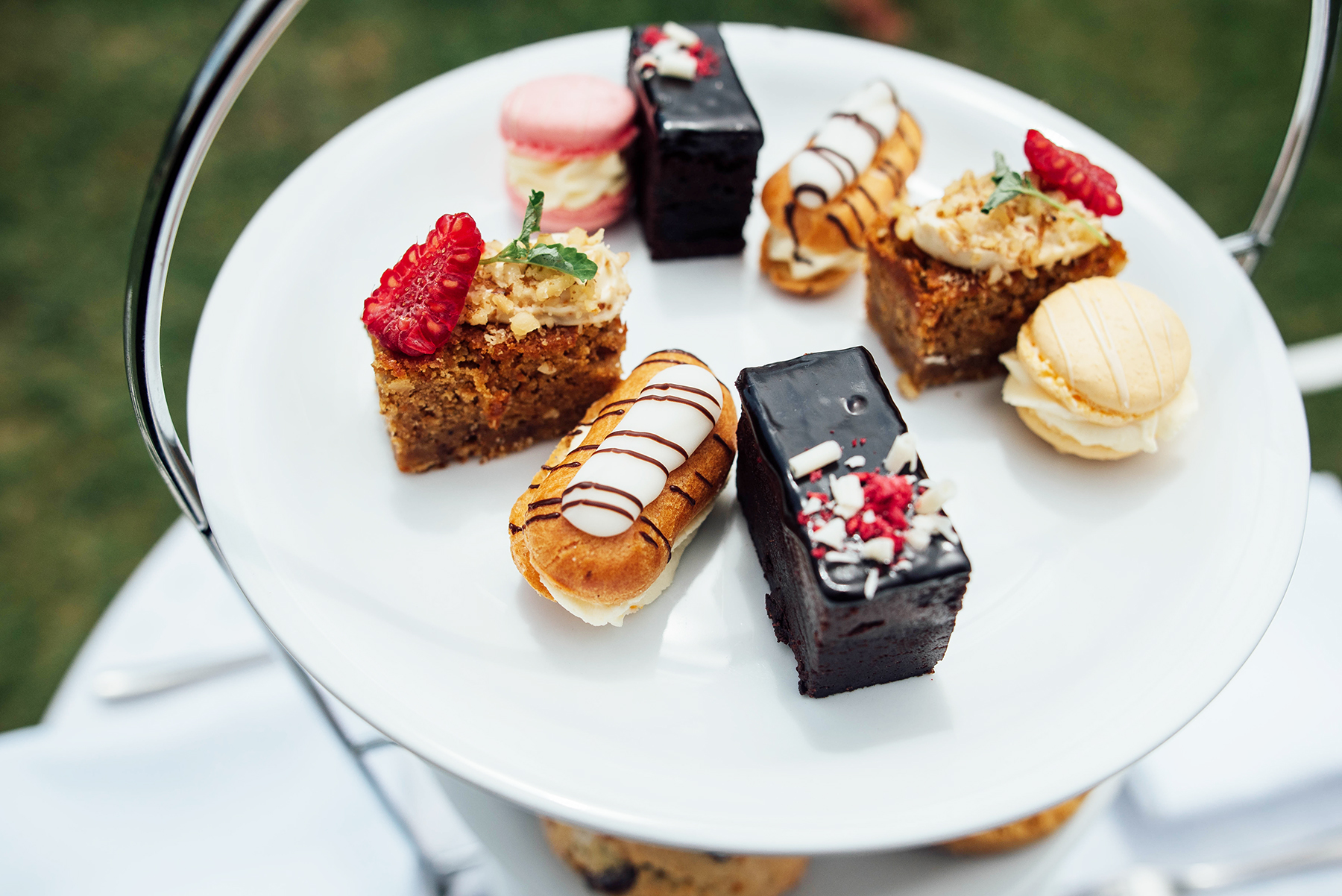 Where Did It All Begin
Afternoon tea, one of the most quintessentially English traditions is a relatively new concept. It was in 1840 that afternoon tea was first introduced in England by Anna, the seventh Duchess of Bedford. She would often become hungry around 4pm and with her evening meal not being served until 8pm, this would leave a long gap between lunch and dinner. She asked for a tray of tea, sandwiches and cake to be brought to her room in the late afternoons. This became a regular thing and she started inviting her friends over to join her.
During the 1880's afternoon tea became a popular, social event and upper-class women would change into formal wear consisting of long dresses, gloves and hats to enjoy it.
"There are few hours in life more agreeable than the hour dedicated to the ceremony known as afternoon tea." Henry James
What Does An Afternoon Tea Consist Of?
Traditionally an afternoon tea would consist of a variety of small, dainty sandwiches, usually filled with cucumber, scones served with clotted cream and jam, and a selection of cakes and pastries. There are many places around the UK to enjoy an afternoon tea, our Suffolk afternoon tea with a Seckford twist combines homemade scones and cakes, accompanied by a wide selection of Brodies Pyramid loose-leaf teas and infusions.

High Tea or Afternoon Tea?
Many people often refer to afternoon tea as high tea, but what is the difference? High tea originated within the working classes in the UK, they had different schedules and budgets to the upper class, and would not usually get home from work until around 6pm when they were famished and needing more than just tea and cake. Within the industrial areas of the UK the working classes evening meal evolved: high tea.
High tea usually consisted of more substantial food, such as tea, bread, vegetables, cheese and meat. The name 'high tea' came about because people who enjoy this meal usually did so served on a table, rather than low, comfy chairs. Nowadays, our traditional afternoon tea that is served in the UK is referred to as high tea in some parts of the world, which is why some larger international venues use the term high tea.
"There is something in the nature of tea that leads us into a world of quiet contemplation of life."  Lin Yutang
How Tea Is Consumed Around the World
Tea is enjoyed all around the world; yet where you are in the world will depend on how you consume it. Here in Britain we enjoy our tea alongside an afternoon tea and cake, whereas other countries have different traditions when it comes to drinking tea.
China's tea drinking originated in 2737 BC when Emperor Shen Nung was sitting near a Camellia sinensis bush and some of the leaves fell into his pot of boiling water. He loved the taste and it soon became part of Chinese culture, which later became the tea ceremony. This is referred to as Gong Fu which translates to making tea with effort.
In Pakistan the most popular drink is Noon chai which consists of milk, pistachios, almonds, and spices that all combine to give the drink its creamy, pink colour. Usually, noon chai is only served on special occasions.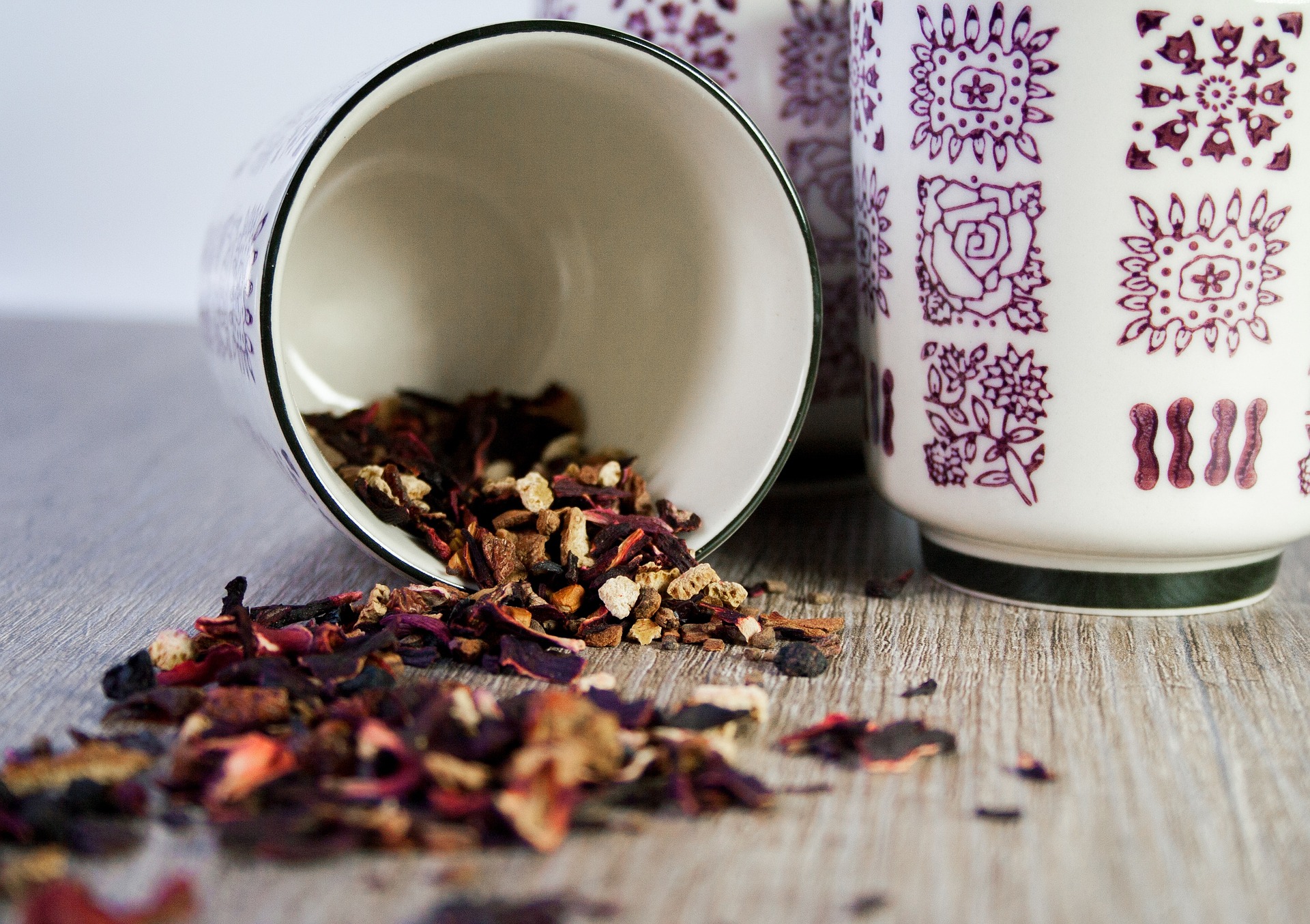 India is relatively new to tea drinking despite being one of the largest producers of tea in the world. They were introduced to it in the 19th Century when the British started to establish large-scale tea plantations there. Chai is the most popular type of tea drunk in India and is readily available in most areas. Assam, which is a black tea from India is traditionally served alongside afternoon teas in the UK.
In Tibet because of the environment, they often add substantial ingredients to their tea to keep themselves warm and energised. Traditionally they mix black tea with yak butter and salt to form a soup-like consistency.
The Best Afternoon Tea Around the World
The Shard, London (starting at £47 pp)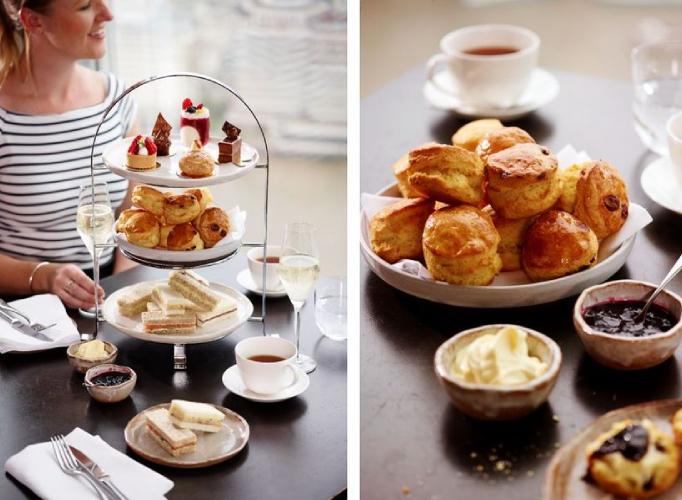 Palm Court at the Plaza Hotel (starting at $99 pp)
Seckford Hall Hotel, Suffolk (starting at £18 pp)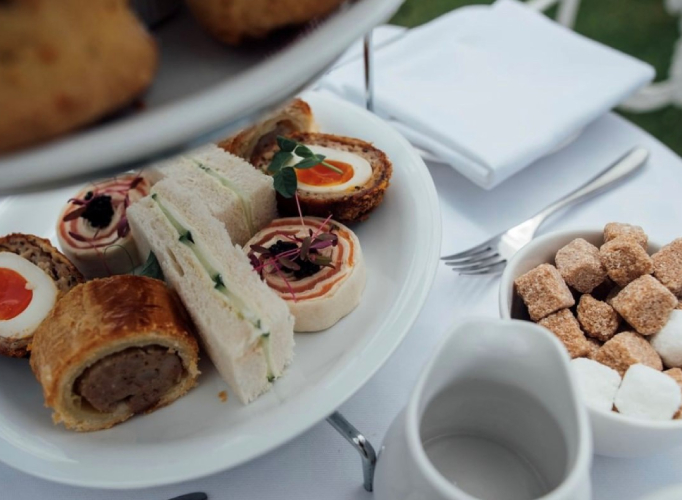 The Omni King Edward Hotel, Toronto (starting at $63 pp)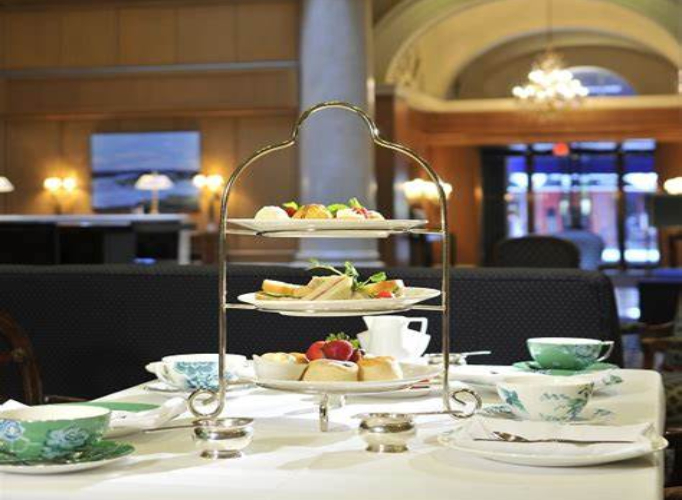 The Table Bay Hotel, South Africa (starting at 240R pp)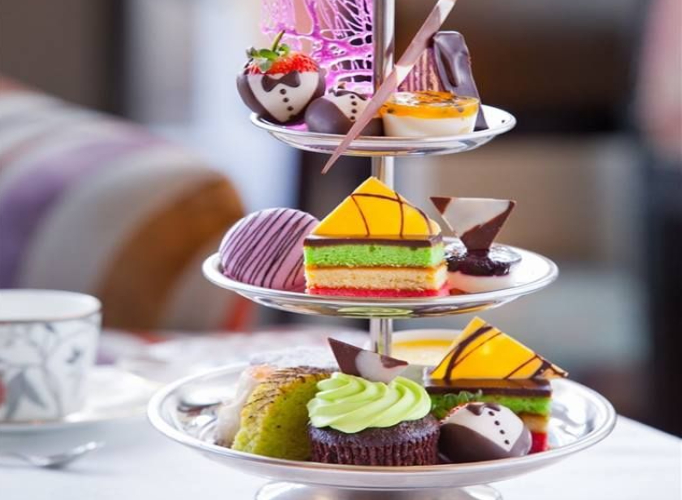 Bisma Eight, Bali (starting at IDR 150k pp)
The Sukhothai Hotel, Bangkok (starting at 880 THB pp)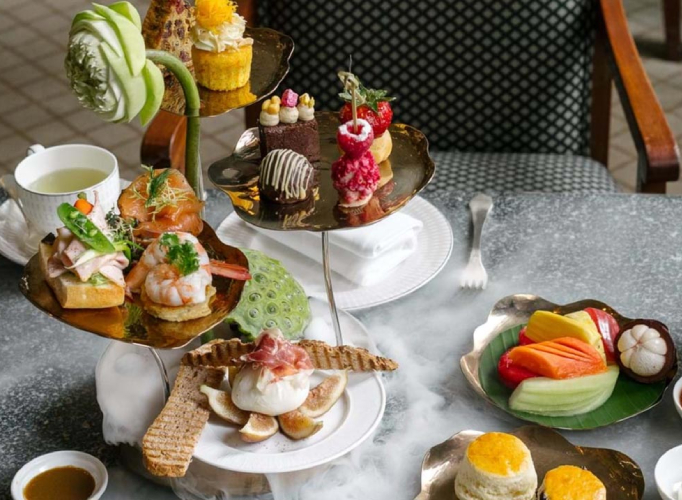 The Peninsula Hotel, Hong Kong (starting at 438 HKD pp)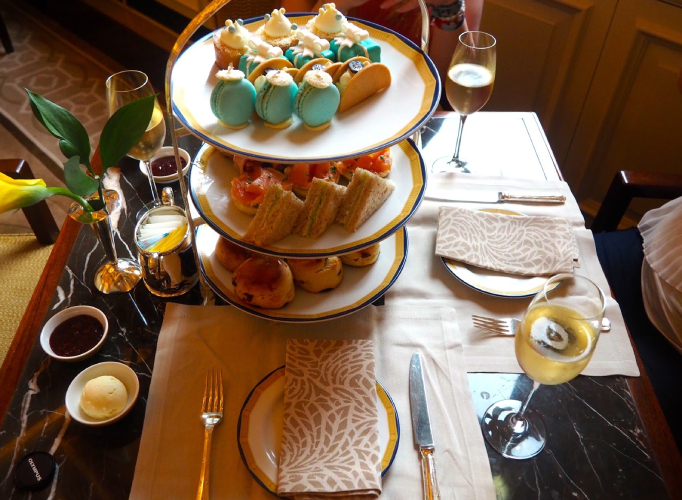 So in conclusion, it's safe to say that the British love their tea, with around 165 million cups of tea being consumed every day! Look at how to host your own afternoon tea party or, if you're looking for an afternoon tea in Suffolk, take a look at our menu and contact us directly to book. We can also cater for a range of dietary requirements with Vegan, Vegetarian and Gluten Free options available on request. Yum Yum!