The countdown to the loss of the most eligible bachelor in the UK has officially started. That's right the royal wedding is around the corner and Prince Harry will marry Meghan Markle on the 19th May at 12pm.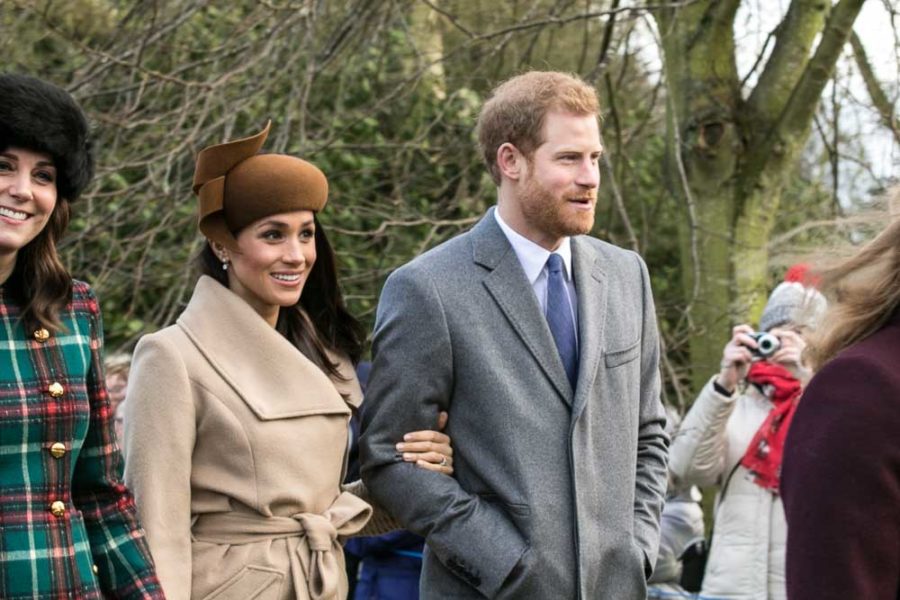 There has been so much coverage about the couple and their pending nuptials. Discussing what wedding cake they will be having, rules around where they can and cannot marry and even their guest list. Talk about pressure!
According to a family friend of Harry's, there are two surprise guests being invited, Harry's exes Chelsy Davy and Cressida Bonas.
Apparently, it's regular practice in the royal family to attend the wedding of former partners.
Prince William attended Jessica Craig's (Will's first girlfriend) wedding in Kenya (without Kate). Camilla attended Prince Charles Wedding to Diana (awkward), and both William and Kate had former partners attend their wedding in 2011.
Question is, what is the etiquette of inviting exes to a wedding? How do we avoid the whole 'I Ross, take thee Rachel…!' situation. All we can say is maybe ask yourself these following questions before you decide.
bToiIihknvs
700
400
Does it really matter?
If it doesn't matter, and they won't be missed, just save the invite for someone else.
Are all parties 100% comfortable?
I don't even mean just you and your future spouse, but how does your ex feel about it? If there is any chance that anyone involved could get upset, don't do it.
Are they part of your social circle?
Questions maybe asked if you just randomly send an ex of the past an invite, especially if they haven't had anything to do with you over the past couple years.
What kind of ex is it?
If you are childhood sweet hearts and the thought of you as a couple is just laughable now, it's probably ok! If it was a recent hook up or relationship where the embers still burn… avoid, avoid, avoid!
What is their status?
If they have been recently divorced or separated, they maybe on the emotional side and you may also want to warn the young eligible bachelors/bachelorettes… ya know… just in case.  
Are there kids involved?
If you have children with your ex and you want them to attend, then you still have that element of 'doing it for the kids' to think about. If this is the case, go back and ask the top 4 questions again and re-evaluate.
Are they in a relationship?
If you all get on as two happy couples, then there is no reason why they can't join you for a drink on your big day. 
Having exes at a wedding is admirable. It shows the maturity that comes with being friends with someone with whom you used to be in a relationship.     
Just remember though, weddings are for celebrating the future, not bringing up the past. So, if your ex is there to celebrate the future for you, then this is a great thing. If not, tread carefully.
Raise a glass to all that you and your future husband/wife are looking forward to and celebrate with the friends who will be supporting you on your journey.
If you are looking for a wedding venue in the Suffolk area, give our Weddings team at Seckford Hall Hotel & Spa a call on 01394 385 678.