Indulge in Blissful Wellness: A Journey Through Seckford Hall Hotel and Spa's Tranquil Oasis
At Seckford Hall Hotel and Spa, we believe that self-care is a vital element of a holistic and balanced, well-being journey. Nestled in the heart of the serene surroundings of Suffolk, our spa is a sanctuary where you can rejuvenate your body, soothe your mind, and enhance your natural beauty.
Join us as we go through some of our luxurious spa treatments and exquisite product offerings, where wellness and relaxation intertwine.
ESPA Treatments: Nurturing Body and Soul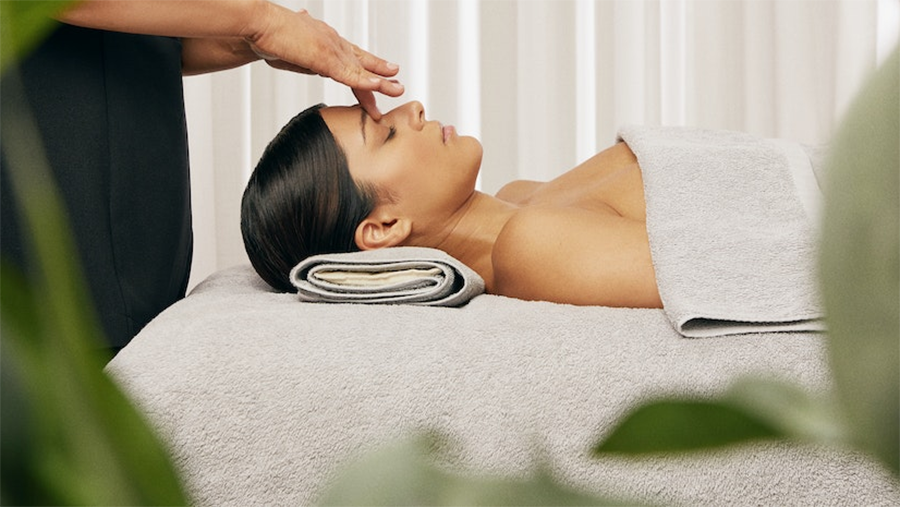 Experience the epitome of relaxation with our ESPA treatments, meticulously crafted to restore and nourish your entire being. These personalised treatments, curated by our renowned spa experts, are designed to target your unique needs. From rejuvenating facials to invigorating massages, each treatment is a journey toward inner harmony and outer radiance.
Inner Beauty Facial: Let your natural beauty shine with our results-focused facial. Harnessing the power of ESPA's expertise, this facial nourishes your skin, leaving it looking naturally radiant.
Men's Deep Cleaning Facial: Because self-care knows no gender, our deep cleaning facial is tailored specifically for men's skin. Reveal a fresh and revitalised complexion that exudes confidence.
Inner Calm Massage: Sink into a state of serenity with our Inner Calm Massage. Melt away stress and tension as skilled hands soothe your body and mind, promoting relaxation and tranquillity.
Shoulder, Neck, and Scalp Massage: Unwind and release built-up tension with our targeted massage. Feel the weight of the world lift off your shoulders as you experience blissful relief.
Natural Spa Factory Treatments: Botanical Bliss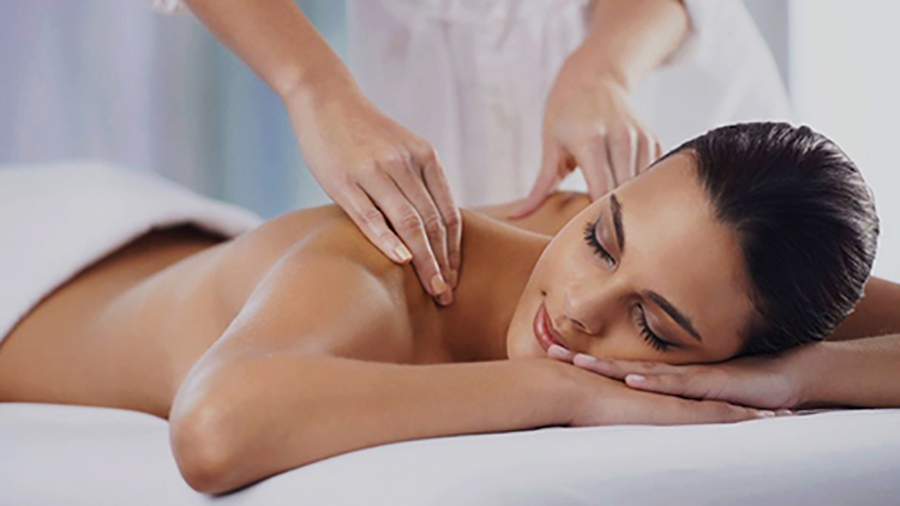 Embrace the beauty of nature with our Natural Spa Factory treatments, which are infused with the goodness of plant-based, cruelty-free ingredients. These products, born from herbs, plants, and flowers, work in harmony with your skin to provide an unforgettable pampering experience.
The Golden Hour: Experience a touch of luxury with The Golden Hour treatment. Allow your skin to bask in the rejuvenating properties of our botanical products, leaving you with a radiant glow that rivals the sun's warm embrace.
Mother to Be: Pregnancy is a special time that deserves extra care. Our Mother to Be treatment is tailored to nurture both body and soul, providing comfort and relaxation during this beautiful journey.
Ultimate Face and Body Treatment: Indulge in the ultimate pampering session as you treat both your face and body to a rejuvenating experience. Feel revitalised from head to toe as our skilled therapists work their magic.
Massage Treatments: Unwinding in Style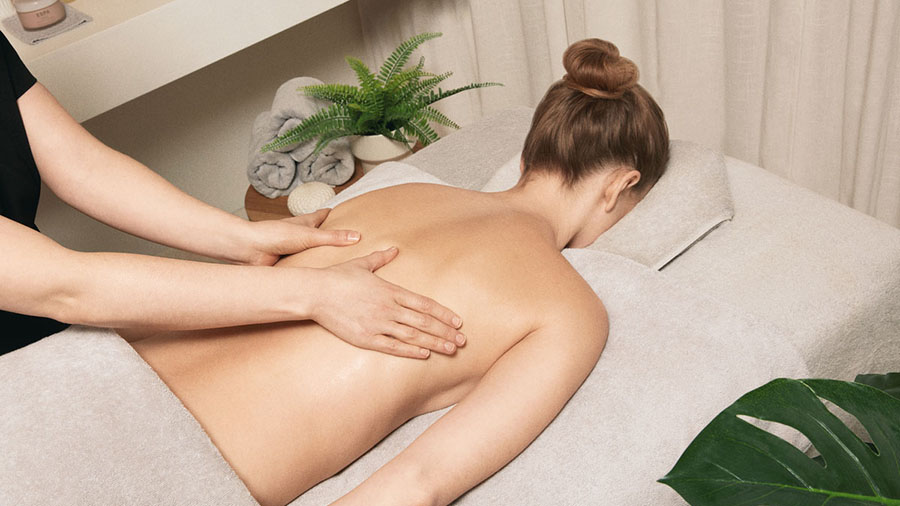 Our massage treatments are designed to transport you to a realm of tranquillity, where every stroke and touch leads you closer to a state of pure bliss. Whether you opt for our signature Indian Head Massage or choose from our range of expertly crafted massages, you're guaranteed a sensory journey that rejuvenates and replenishes.
Nail Treatments: Perfectly Preened Elegance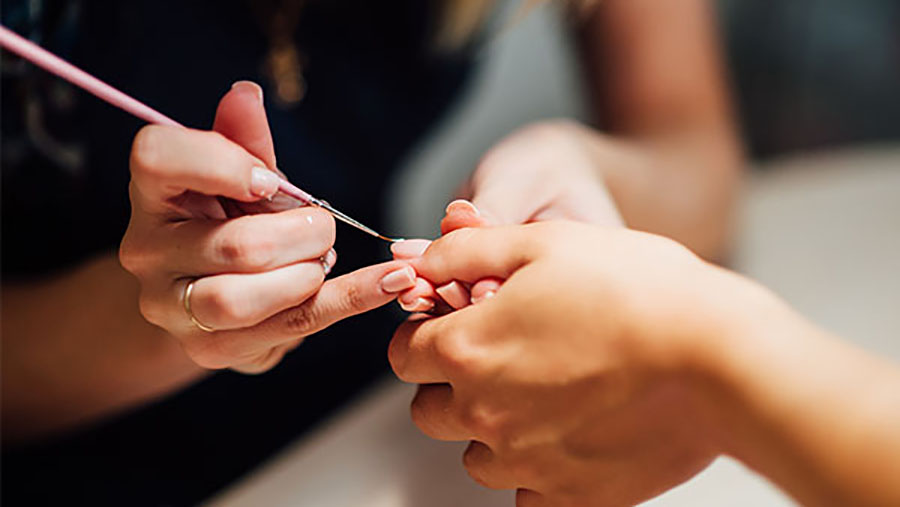 Complete your spa journey with a touch of elegance through our Mii nail treatments. Our professionals are dedicated to providing impeccable finishes, ensuring that your nails, hands, and feet exude a flawless charm.
Cosmetic Treatments: Enhancing Your Beauty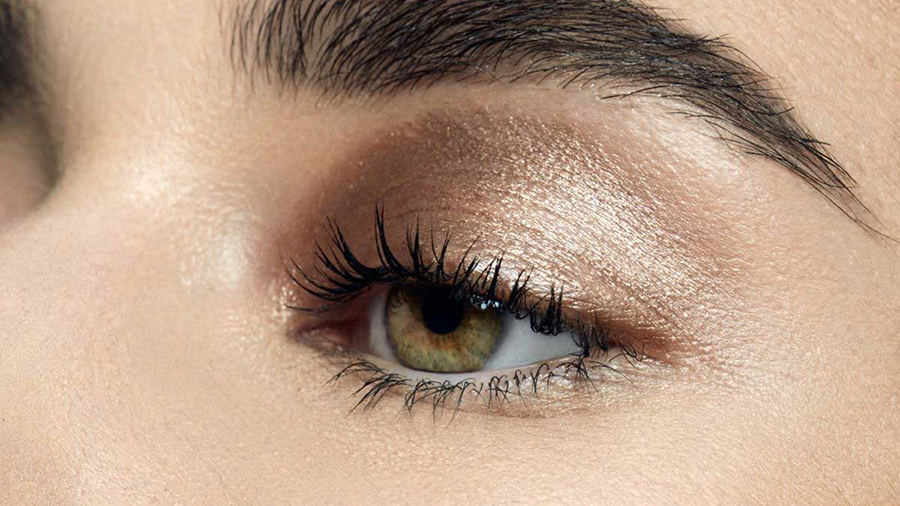 Enhance your natural beauty with our cosmetic treatments, including professional makeup application and personalised 1-1 makeup lessons. Let our skilled makeup artists highlight your best features and provide you with the tips and tricks to recreate the magic at home.
Along with our spa treatments you can immerse yourself in a luxury spa day, indulge in our afternoon tea or grab a bite at our spa cafe, and make use of all our spa facilities, including our perfect temperature pool, soothing sauna and steam room.
At Seckford Spa, we are committed to providing you with an unforgettable spa experience that focuses on self-care, relaxation, and well-being. Our partnership with ESPA and Natural Spa Factory ensures that every treatment is a journey toward a healthier, more radiant you. Indulge in our luxurious spa treatments and emerge feeling refreshed, rejuvenated, and ready to take on the world with newfound vitality. Your well-being is our priority, and we can't wait to welcome you to our tranquil oasis of self-care and bliss.
With one click, relax replenish and renew with our relaxing aromatherapy, spa treatments – book here.